No more cabin-fever
Folklore helped Polaris Adventures launch their first campaign..."Keep on Adventuring".

Our Outfitters are the heartbeat of their communities as well as our program. It is our goal to support them through this pandemic and, for those that are ready to 'Keep on Adventuring', we are ready and excited to welcome you back!

Gray R - Polaris Adventures Director
The Challenge
Polaris Adventures wanted to support their outfitters and showcase the built in social distance of their adventures.
Insights
Many people had cabin fever. They wanted to get outside, but they wanted to do so safely.
The Solution
Folklore and the Polaris Adventures marketing team created the "Keep on Adventuring" campaign to inspire and inform potential customers. With many people having to change many of their typical outlets for fun, this campaign empowered people to keep the adventure alive with Polaris Adventures. This multi-channel, integrated campaign also empowered outfitters to showcase their actions to keep adventures safe through in-store signage and targeted messaging.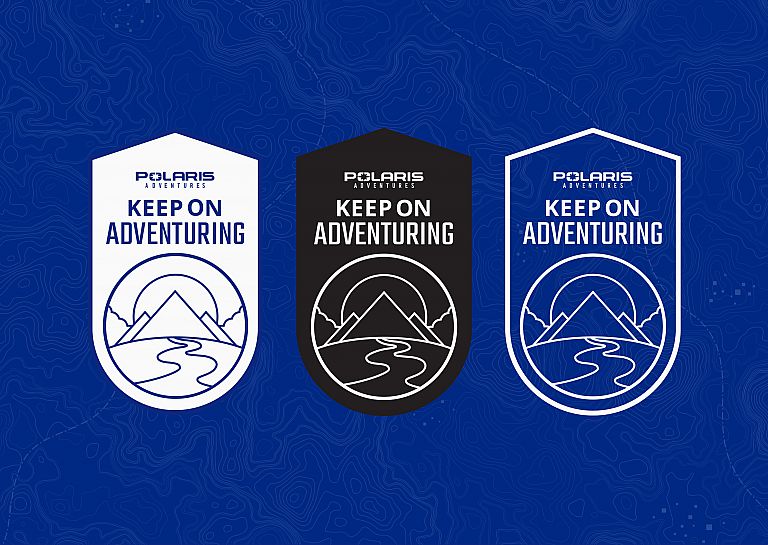 Strategy
Folklore started the campaign strategy by diving into the current mindset of consumers to better understand what message would best resonate with them.
With several potential options on the table the strategy team worked with the Polaris Adventures Marketing team to refine and build upon the best campaign vision.

—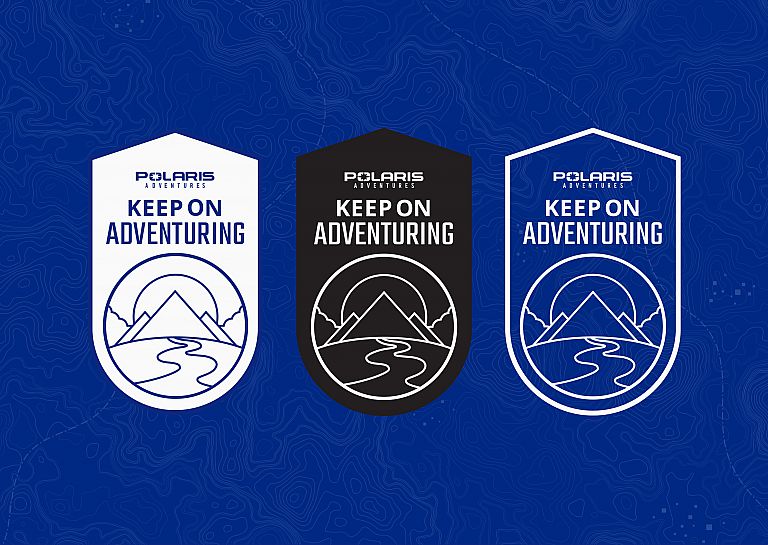 Visual Design
With the campaign idea set and the needs highlighted, Folklore's design team created a system that could live across multiple channels.
From badges to vehicle tags, to creative assets and digital content, the campaign came to life with concise yet powerful messages.

—
Results
Across the program, rentals are up 40 percent from last year and more than 100 locations are now open and making history with never-before-seen rental records.

—