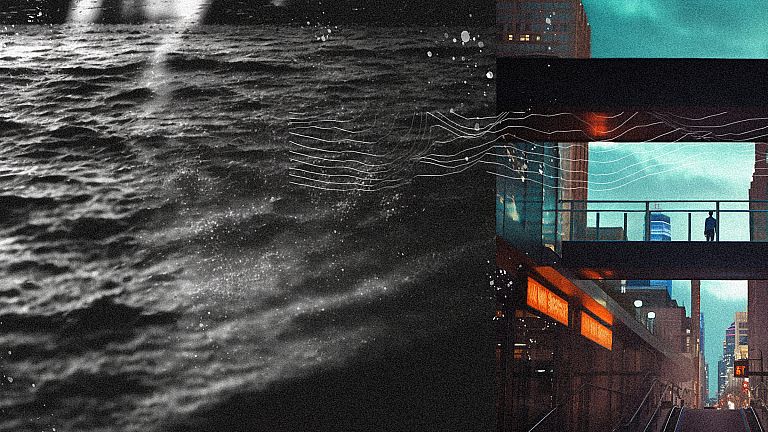 We love to push our partners forward and help them put the power of digital to work— inside and outside of their organizations. More than just products, our experiences build brand value that comes to life through websites, apps and just about anything else on a screen.

—
Services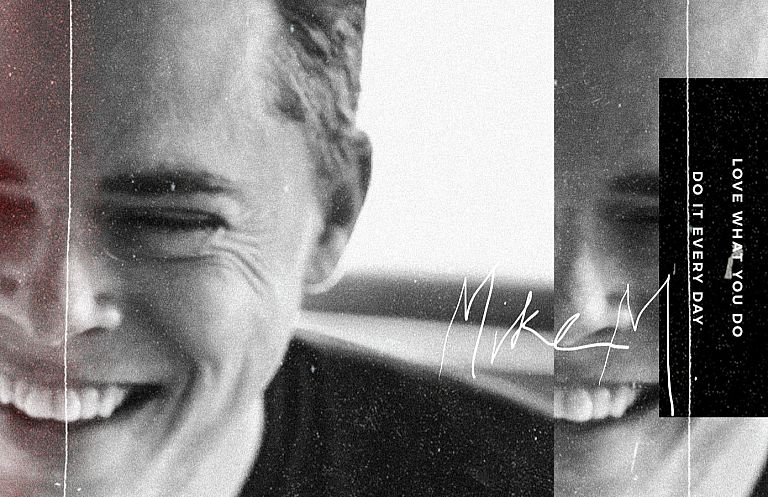 Why Us?
No Silos
We integrate all disciplines end-to-end for smarter ideas and stronger solutions.
Enhanced Process
Our process allows us to unite business strategy, content, design and development into extraordinary experiences.
Veteran Team
Our veteran team is nimble enough to stay quick and attentive, but strong enough to elevate Fortune 500, 100 and 10 partners.
Together We Solve
"Together We Solve" is our partnership model, and allows us to operate in real-time with transparency and authenticity.
—
The average American spends 7 hours and 4 minutes looking at a screen daily.
There's no question that digital experiences are ingrained into the every day now.
And in order for these experiences to connect, we believe they must be: Relevant, Impactful, Seamless and Excellent.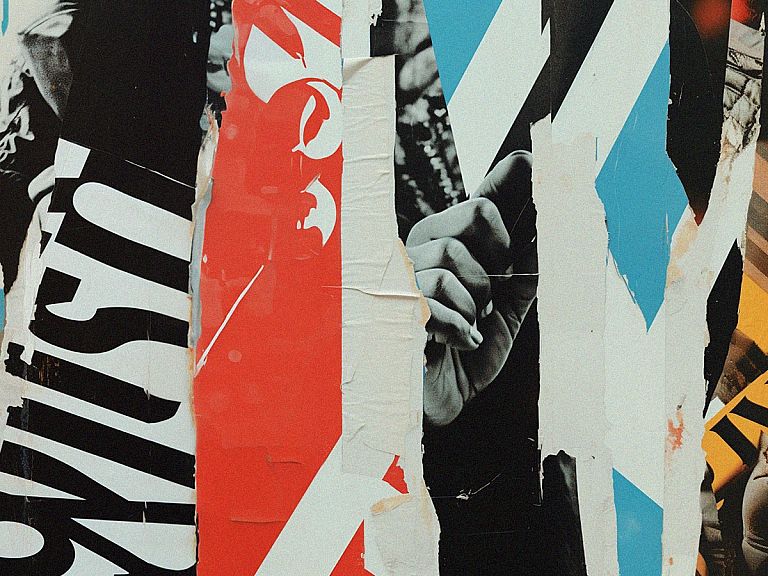 Our Team
Founder, CEO
Mike
If my cal­cu­la­tions are correct, when this baby hits 88 miles per hour, you're gonna see some serious S***.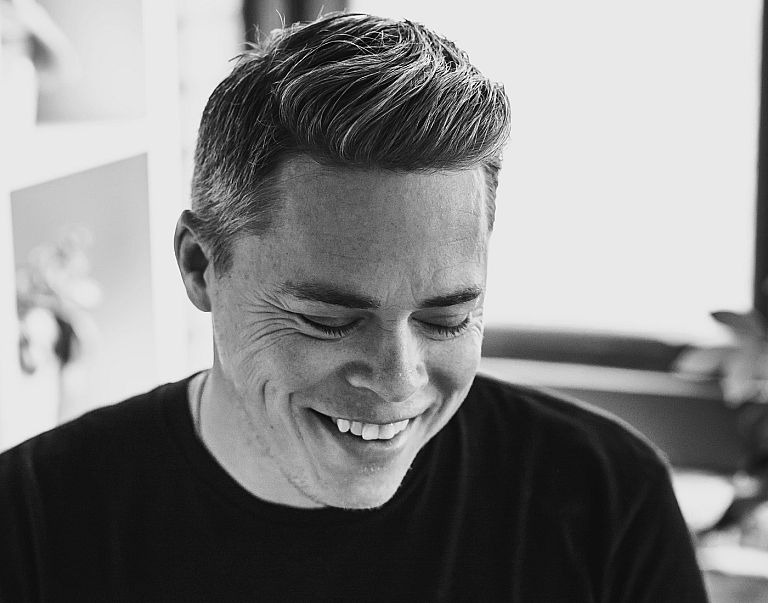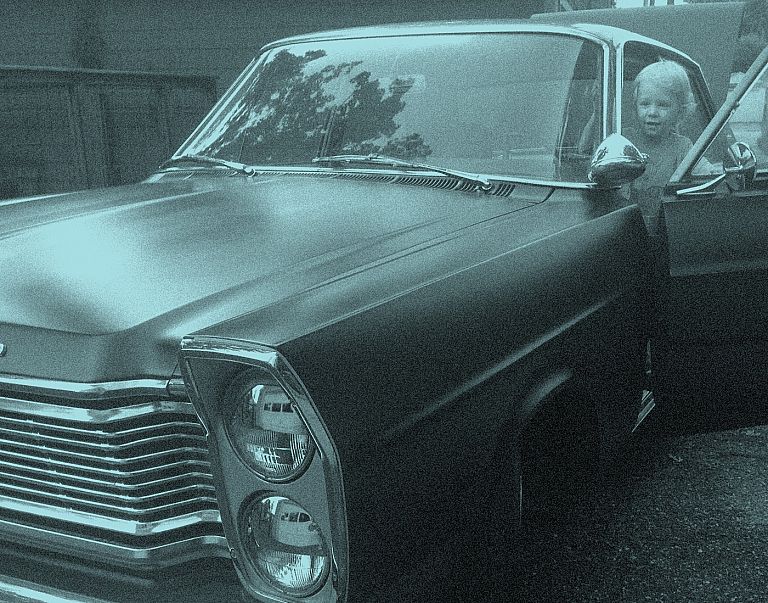 Executive Director of Strategy, Partner
Maggie
Everyday brings something new, a new problem to solve, a new site to explore or a new ad to enjoy.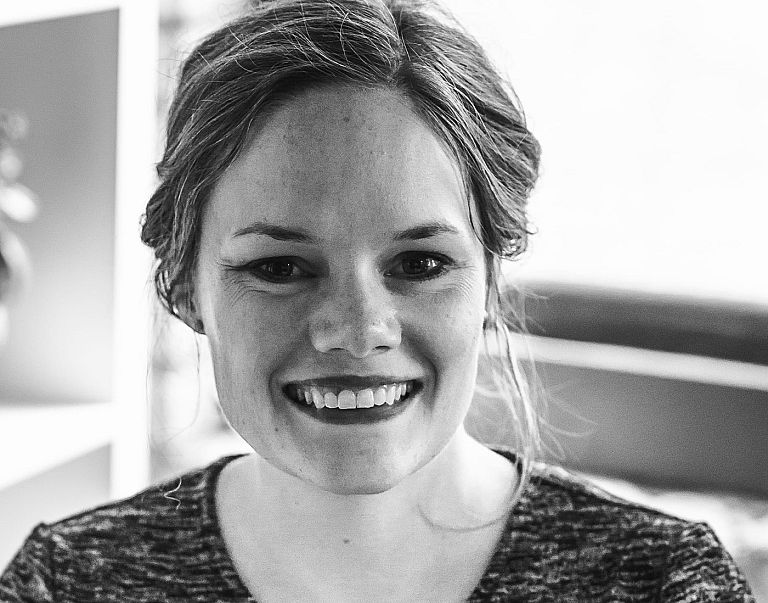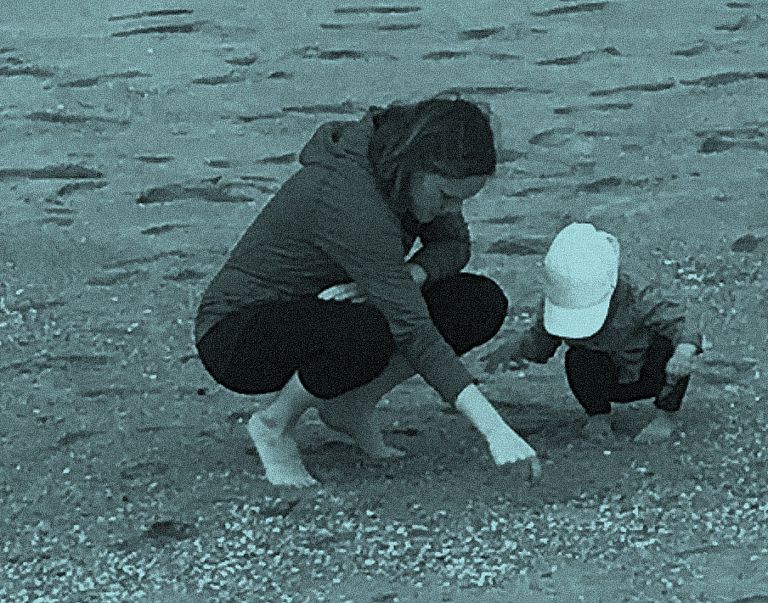 Co-Founder, Creative Director
Jim
What excites me most is when our work truly moves the needle for our clients' business.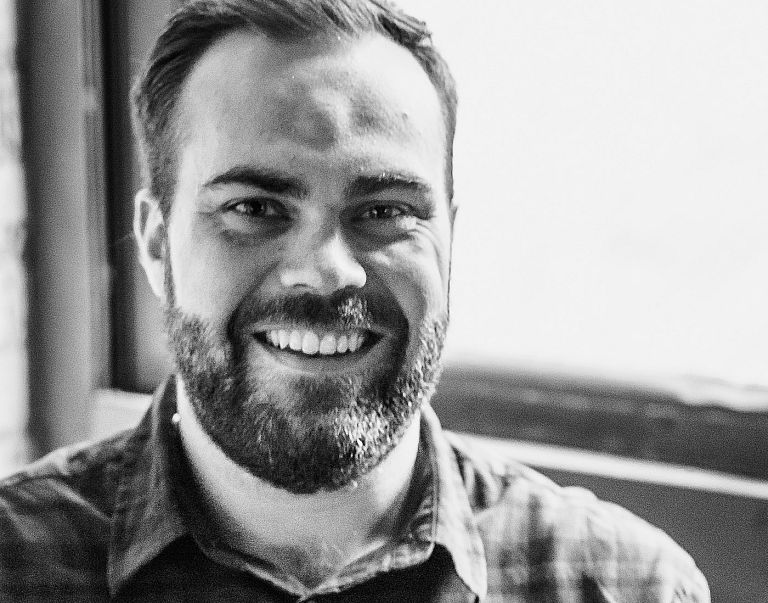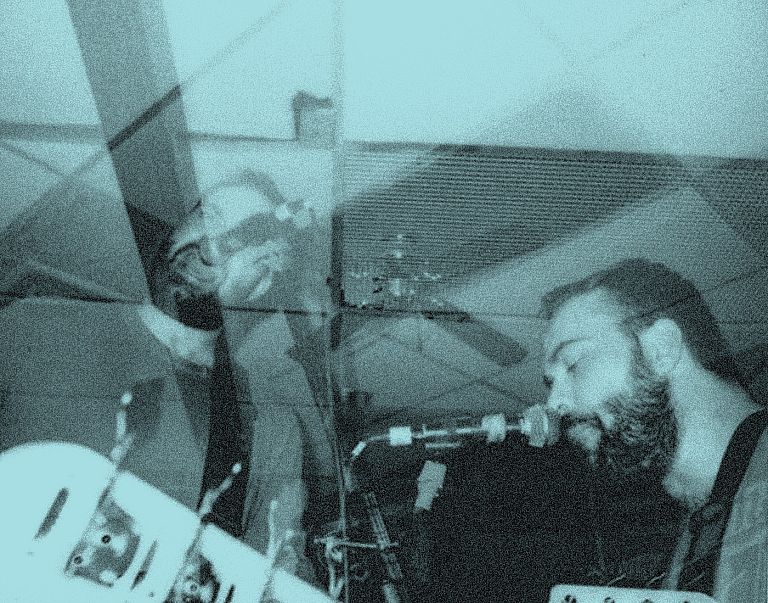 Account Director
Gian
Businesses are made of people, and I like helping people succeed.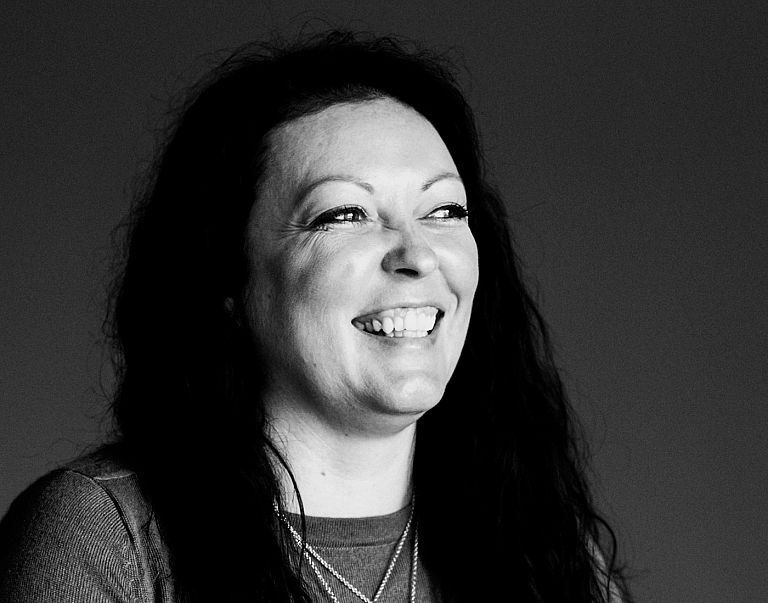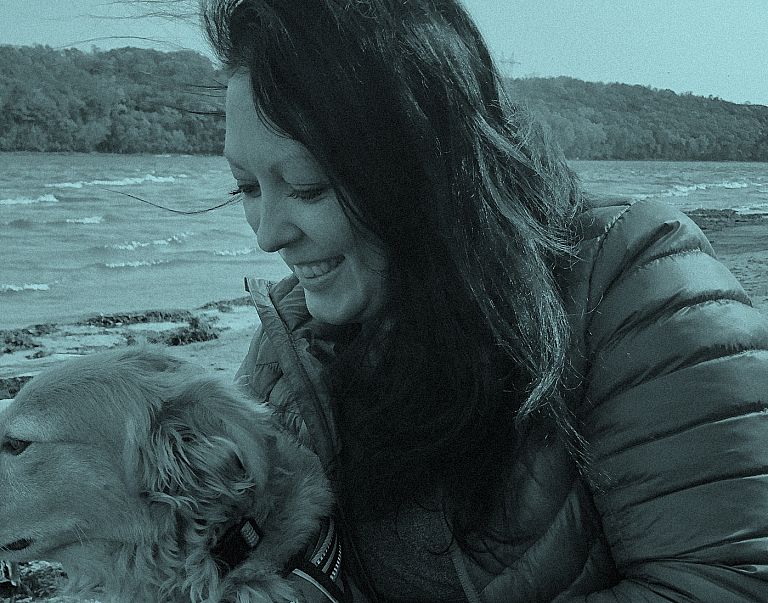 Executive Director of Creative, Partner
Paul
It's a great thing when you realize you still have the ability to surprise yourself. Makes you wonder what else you can do.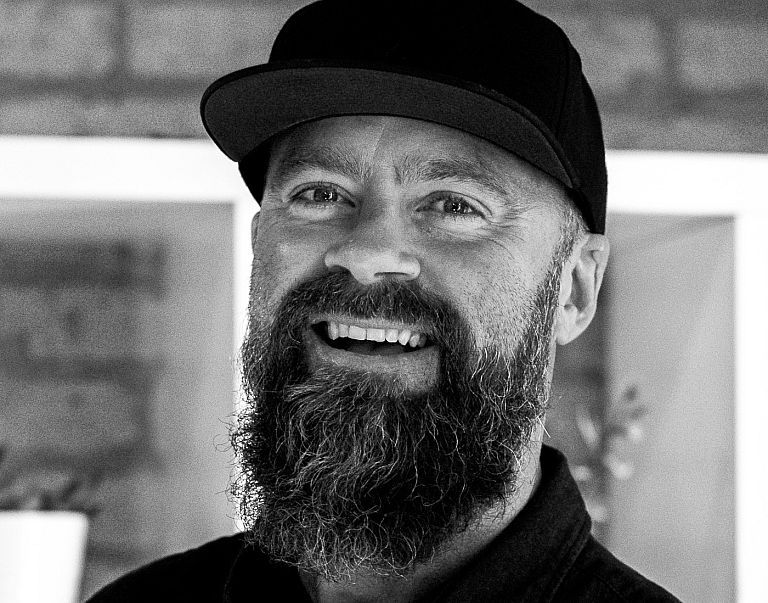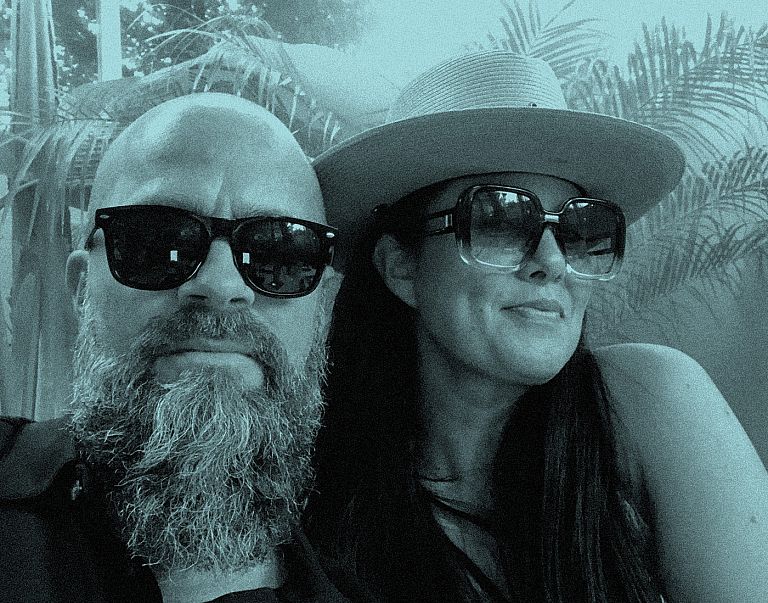 Sr. Visual Designer
Kayla
I love that we get to help our clients tell their story. It's great to learn about their passions and bring their thoughts to life through visual design.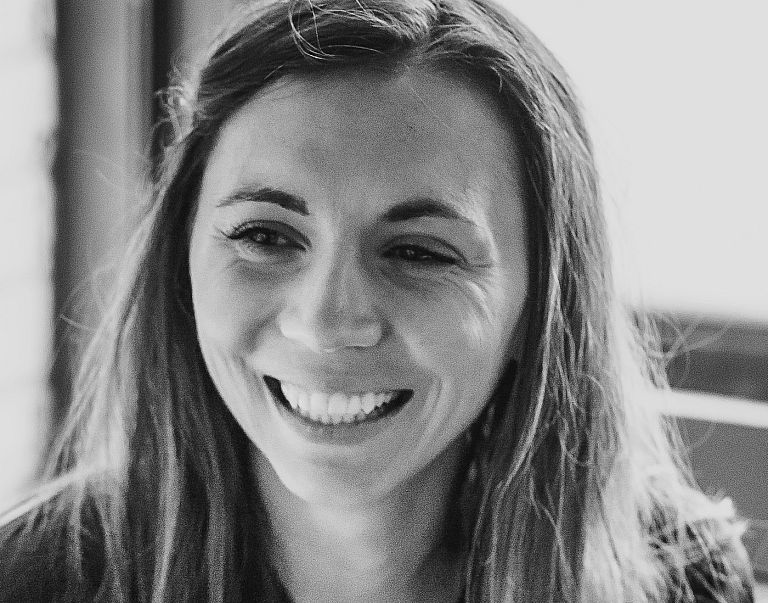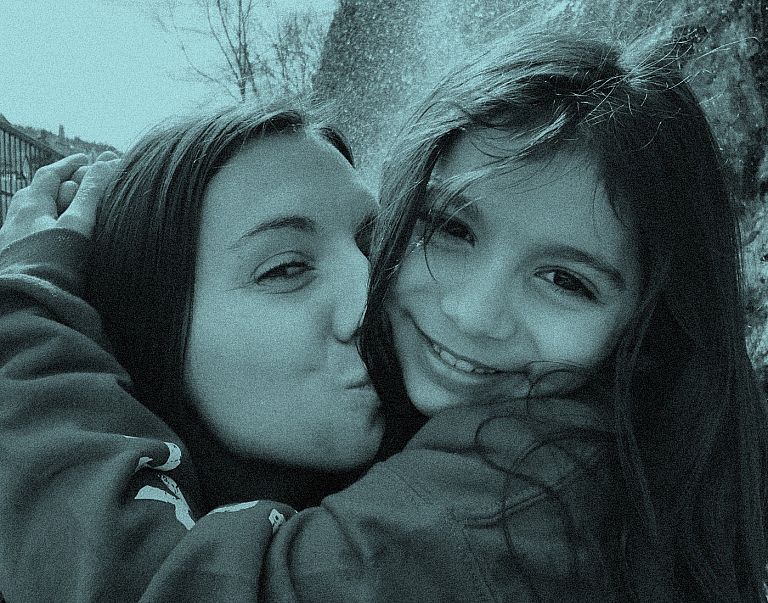 Director of Technology
Sean
When determining a solution to a problem, I don't think about elegance. I only consider how the problem can be solved.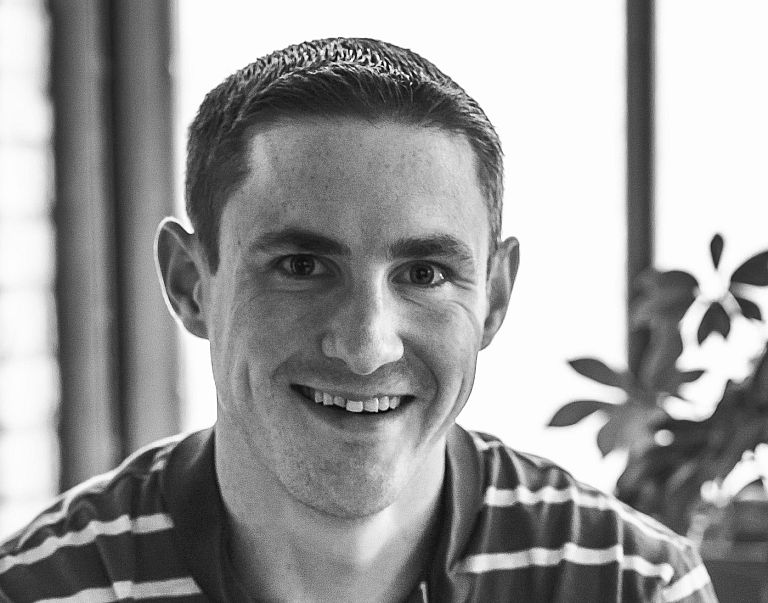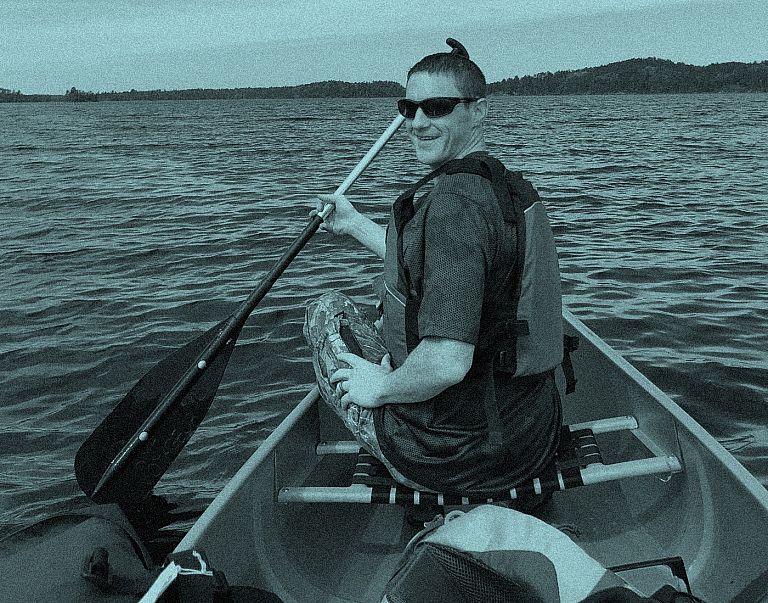 Creative Technologist
Irene
I'm fueled by an infinite curiosity for learning how to best use technology to build creative web experiences.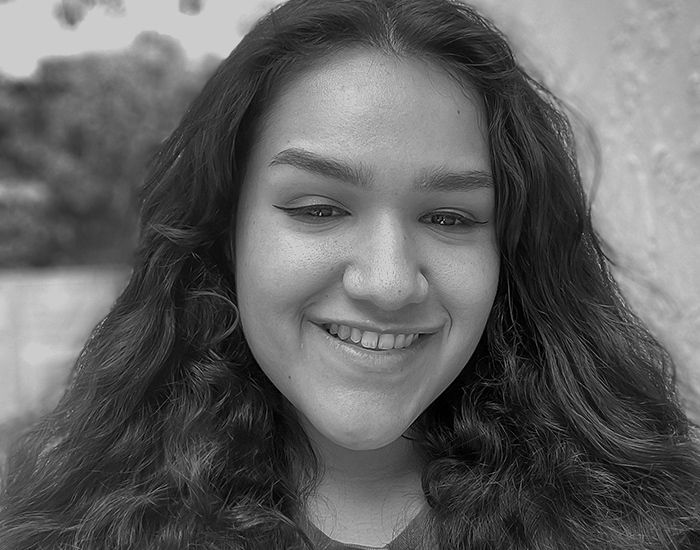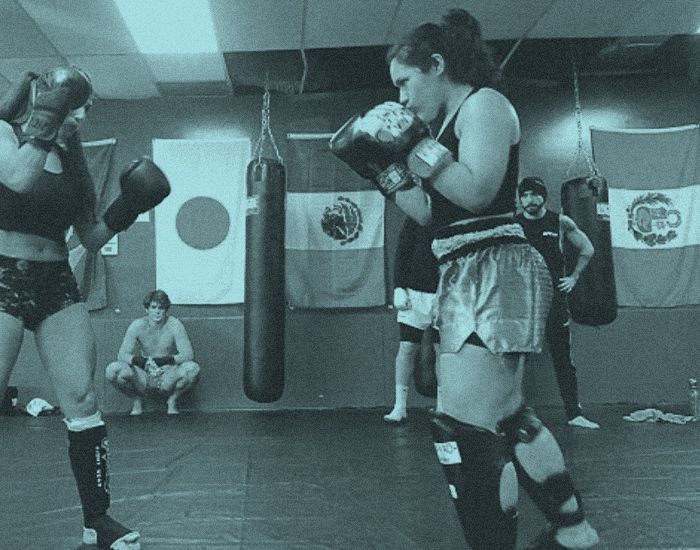 Associate Director of Project Management
Jeremy
People over process. Learning over knowing. Progress over perfection.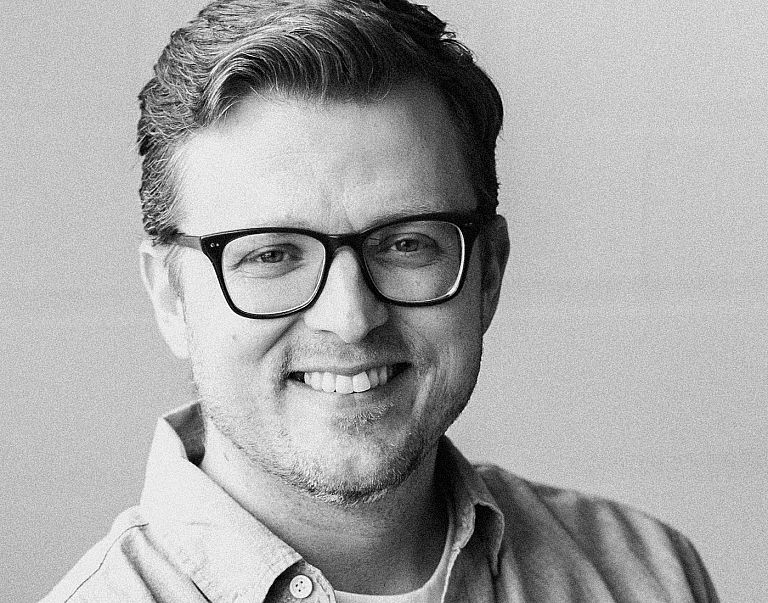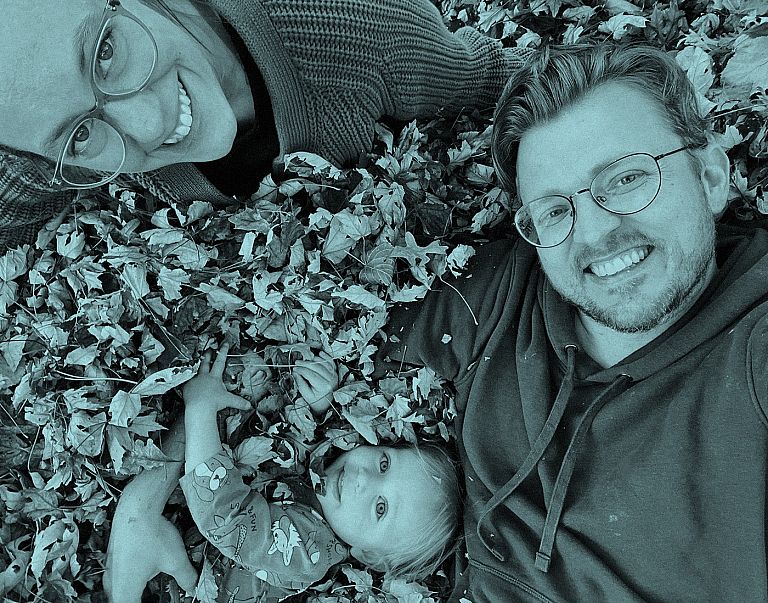 Junior Project Manager
Moyo
I'm excited for the opportunity to con­tin­u­ous­ly change and be changed by the digital space.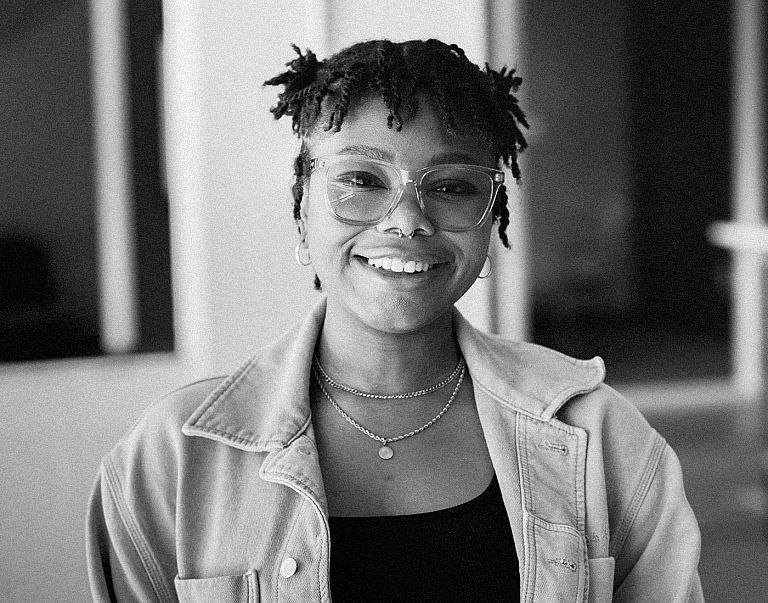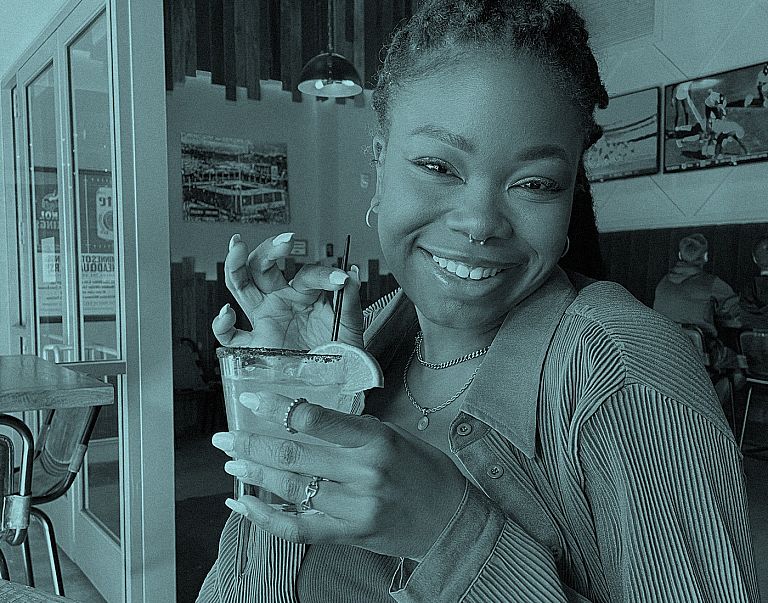 Executive Director of Finance
Mark
Growth is found at the inter­sec­tion of humility and effort.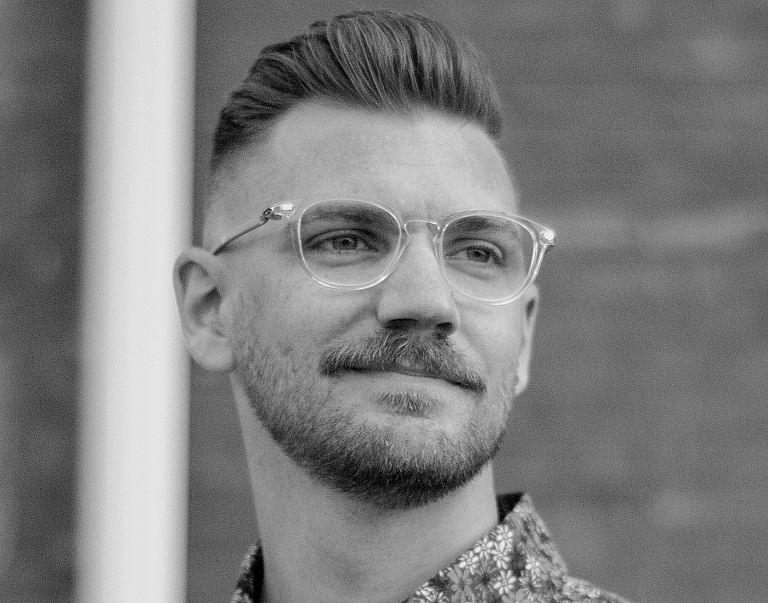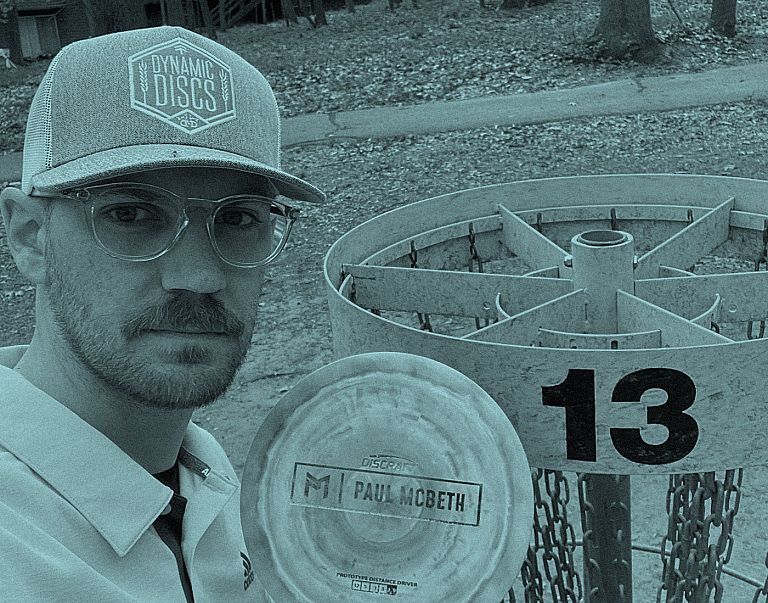 Creative Technologist
Tyler
I get to do what I love everyday…problem solve, and working in a small team allows for greater collaboration.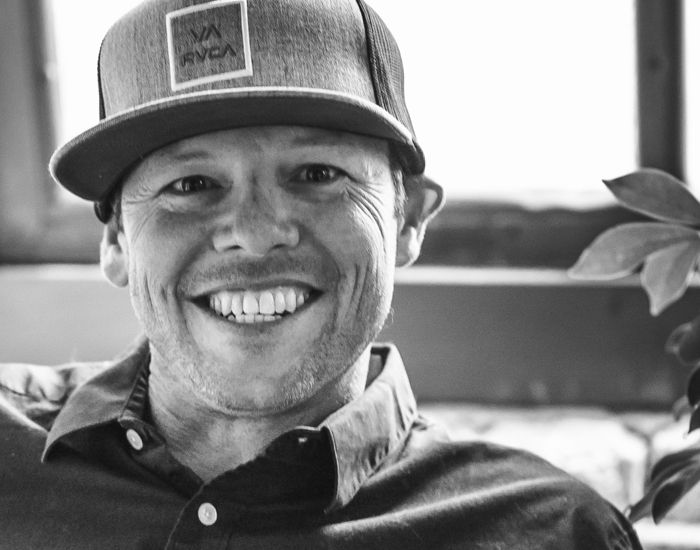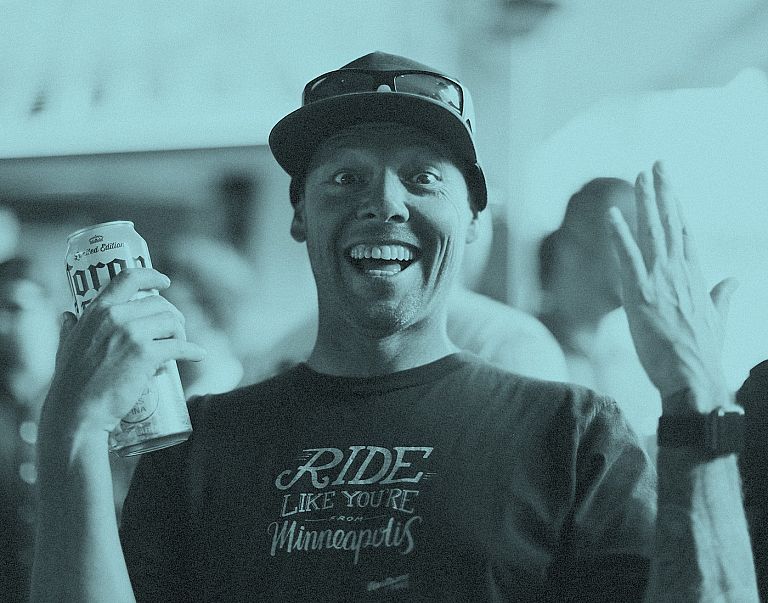 Technical Project Manager
Corey
To be a project manager is to venture into the unknown, experience the thrill of discovery, and create a path forward.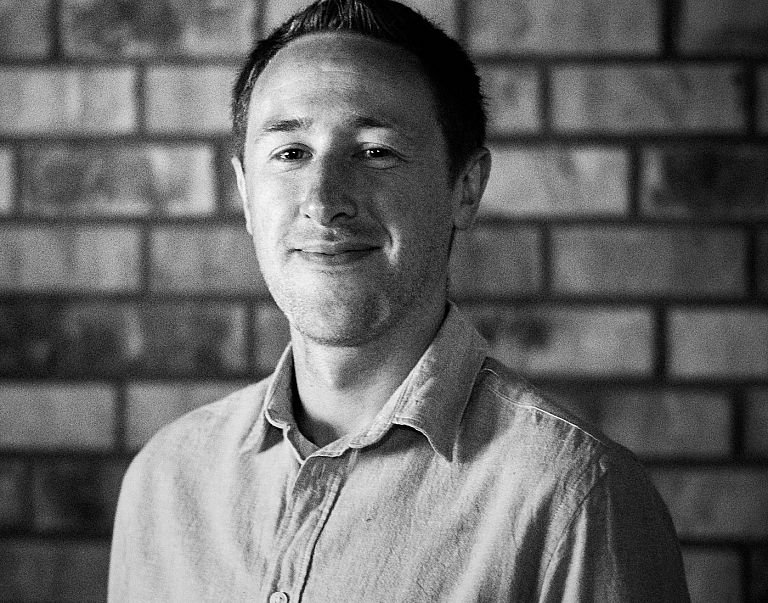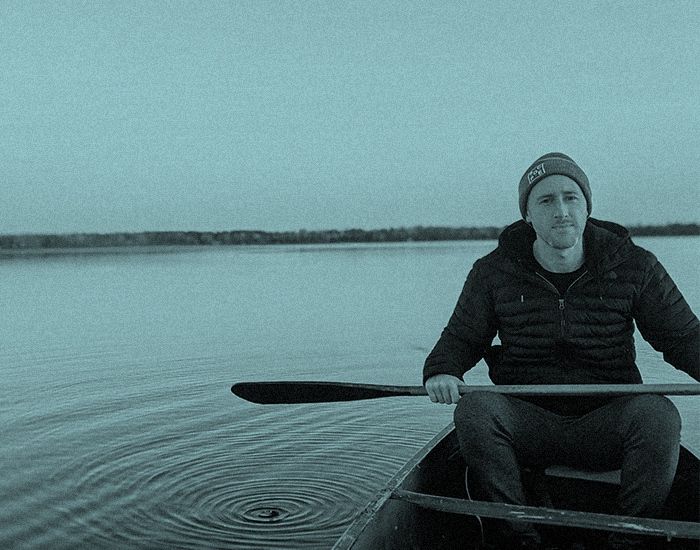 Visual Designer
Kyle
My passion for design stems in the ability to solve real-world problems through artistic solutions.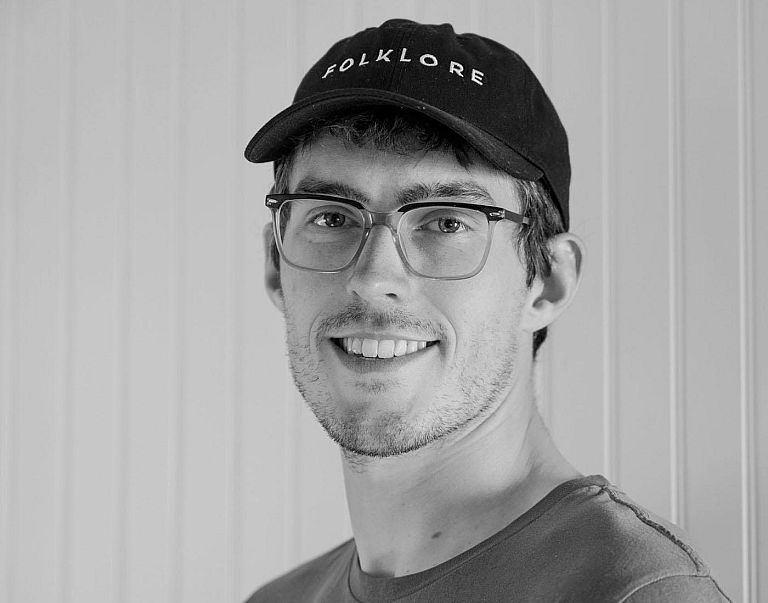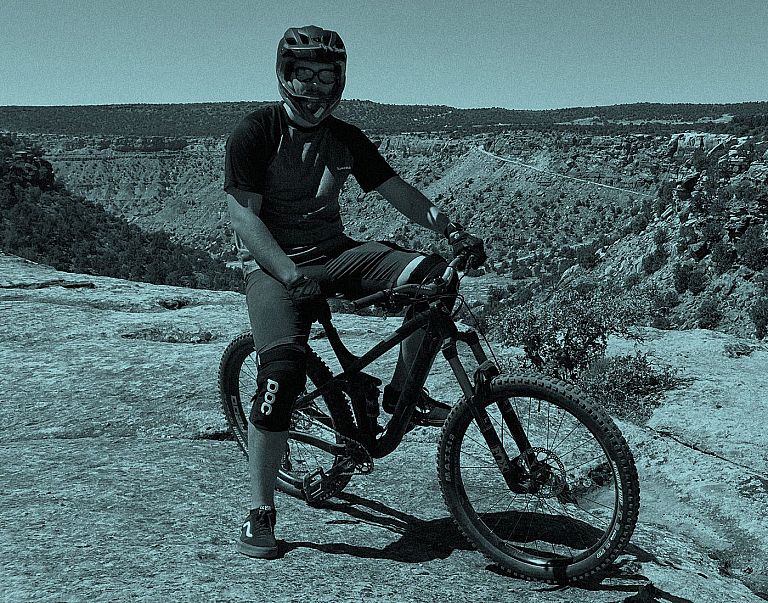 Sr. UX Designer
Robert
My overall goal is to help improve people's lives in any way I can through better under­stand­ing and experiences.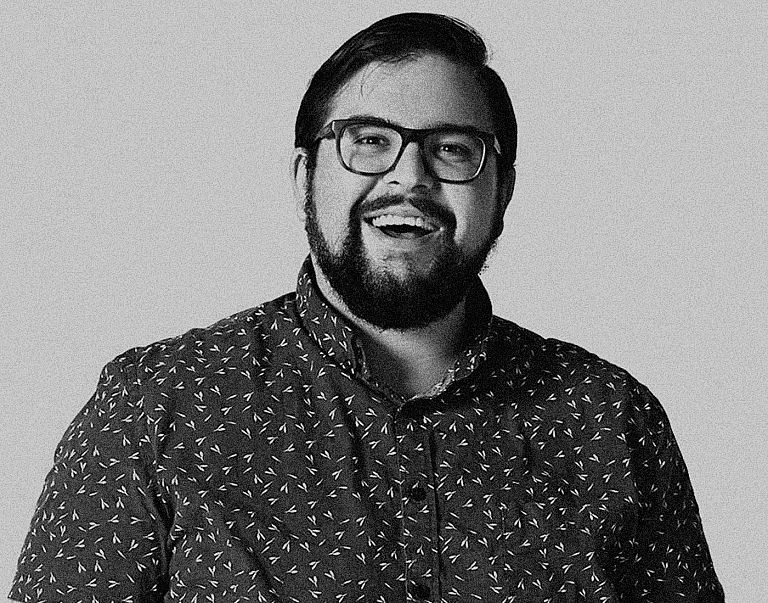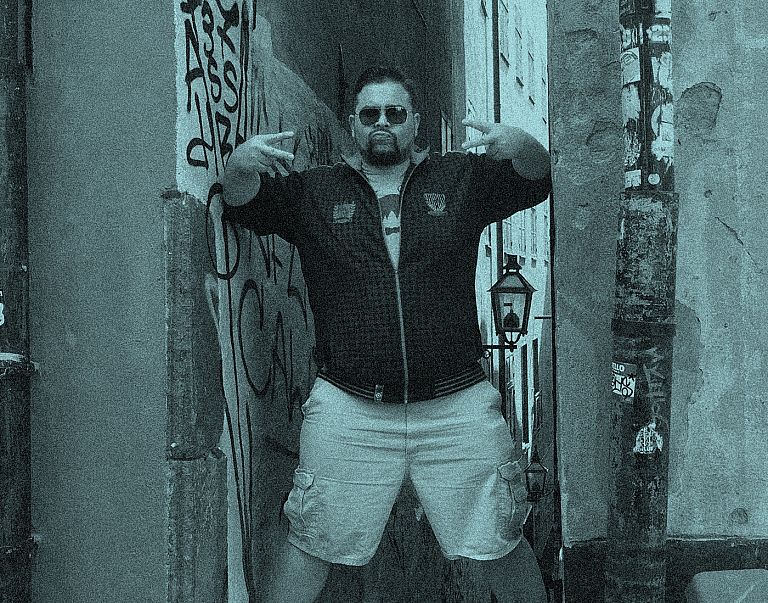 Business Development Director
Stephen
I get excited about the idea of building things from the ground up! Whether it's our client projects or Folklore as a business itself!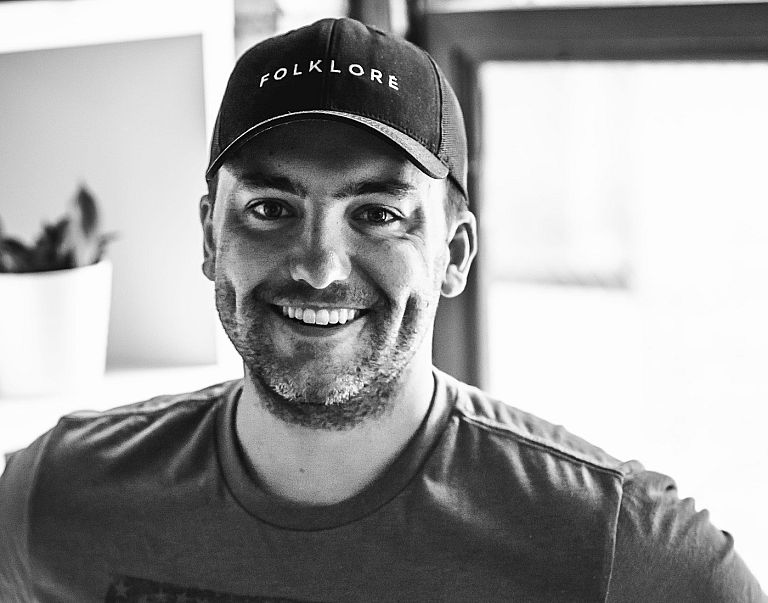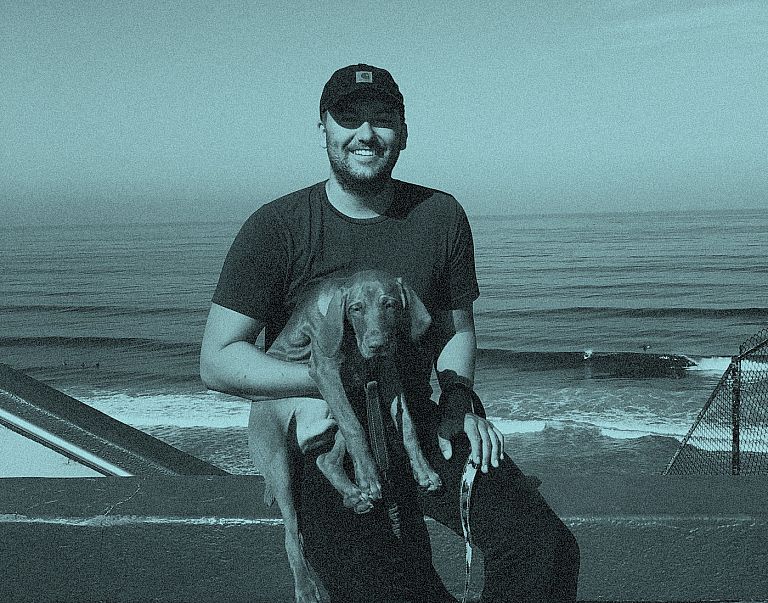 Co-Founder
Andreas
Thinking with vision and imagination has the power to generate previously unfound energy.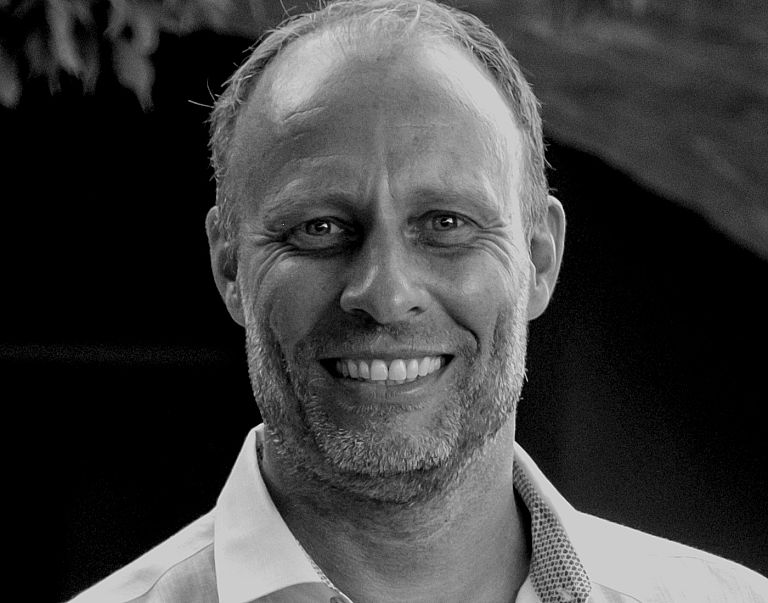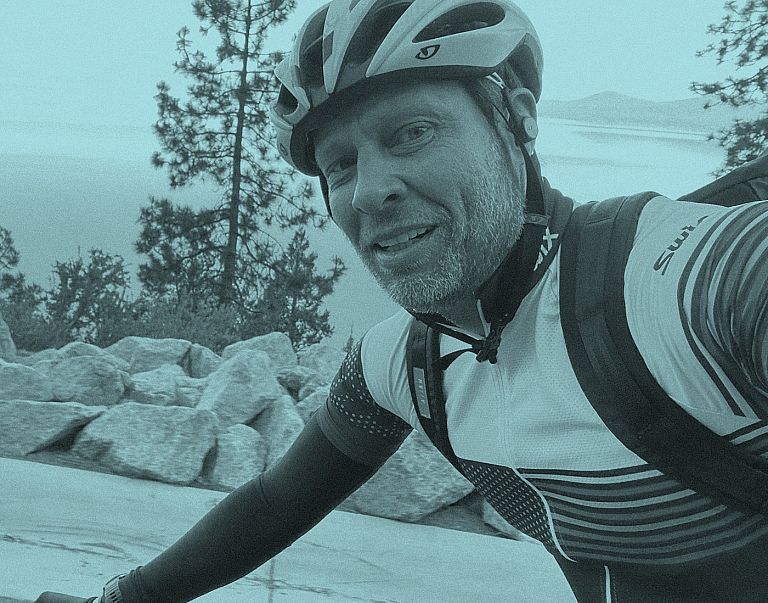 Creative Director
Jack
Curiosity is key. I continually challenge myself to see the world through the eyes of others.