View All Work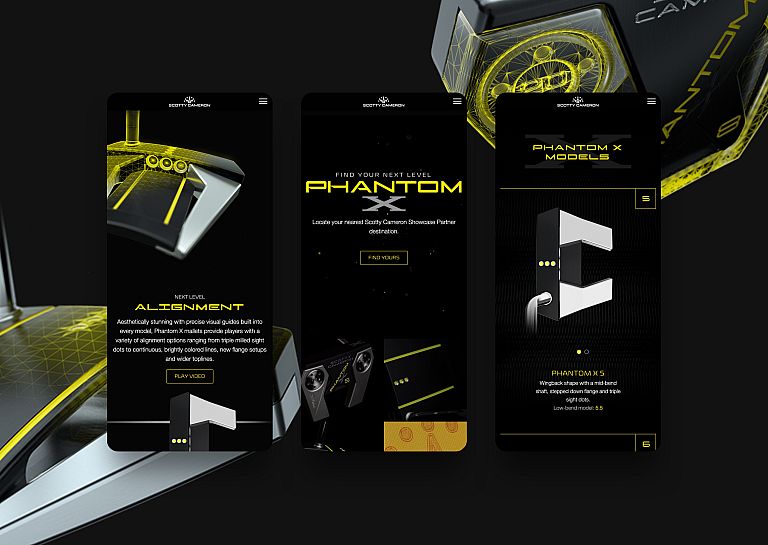 Shining the light on Phantom X
Folklore brought the X Factor in the design of the new Scotty Cameron Phantom X website.

Services
Working with the Scotty Cameron team is always fun. They bring the best products to market, and we enjoy bringing the best design to their website.

Mike - Founder, CEO
The Challenge
Scotty Cameron was launching his most technically advanced putter line to date and needed a new landing page that could live up to his new standard.The Phantom X collection was designed and engineered for the highest performance.

Insights
Scotty Cameron customers are loyal fans of the brand and love when new products are released. The marketing landing page needed to live up to their high expectations. Motion is the hero for this experience.

The Solution
Scotty Cameron putters are one-of a kind. The Phantom X site was designed to highlight the uniqueness of the collection and drive demand during the busy shopping season. The design vision was to showcase the functional design elements of the mallets through an interactive experience.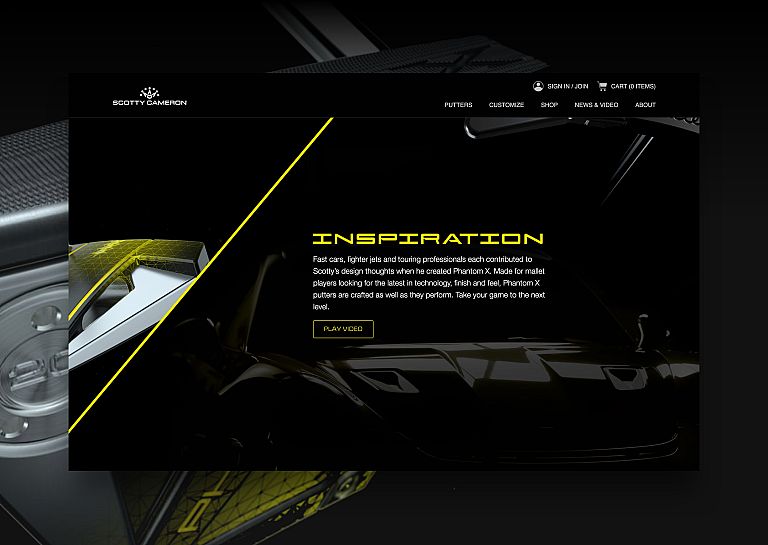 Visual Design
The cool new collection created an exciting design opportunity. The look had to feel both smooth and powerful. Luckily Folklore had amazing, high quality assets to work with from the Scotty Cameron Marketing team. We wanted the product to be the hero and make the online experience as exciting as the Phantom X is to play with.

—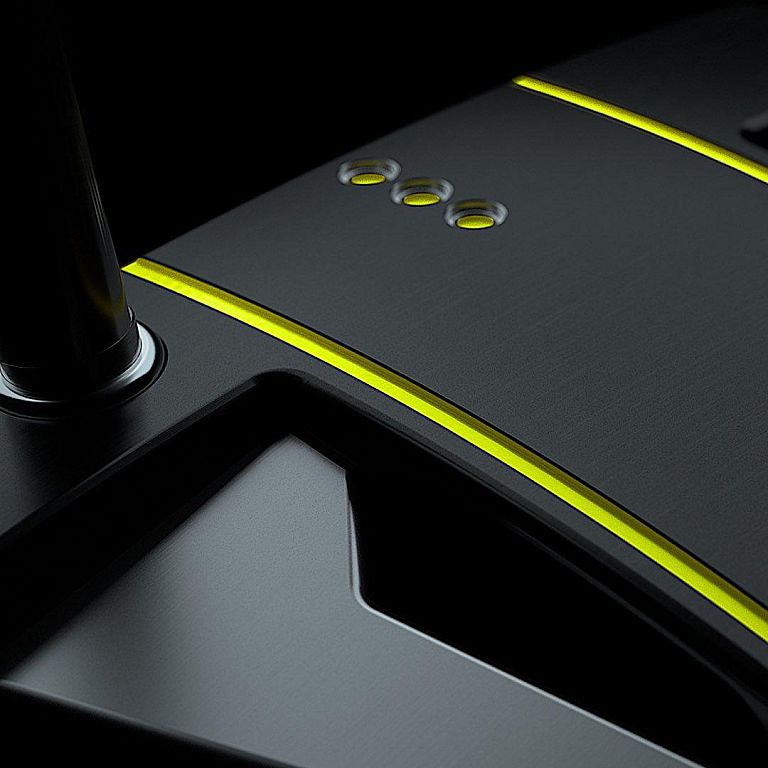 Front End Development
Folklore worked closely with the Scotty Cameron developers providing functioning code for a smooth microsite build.

—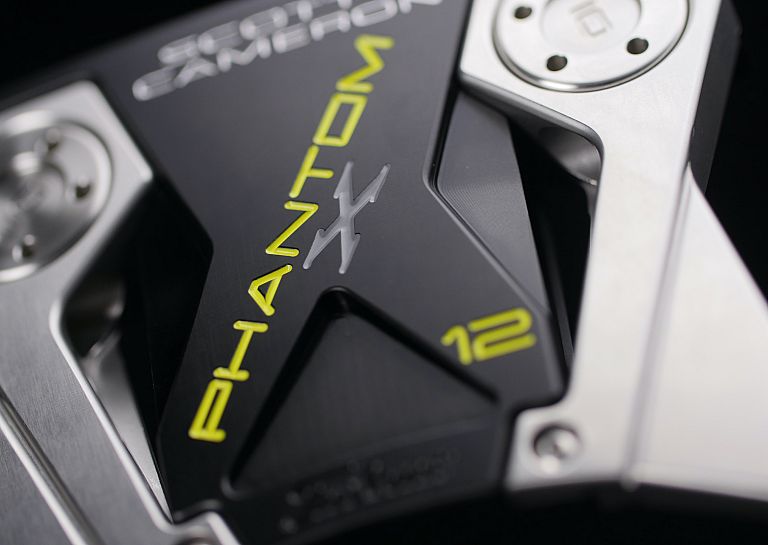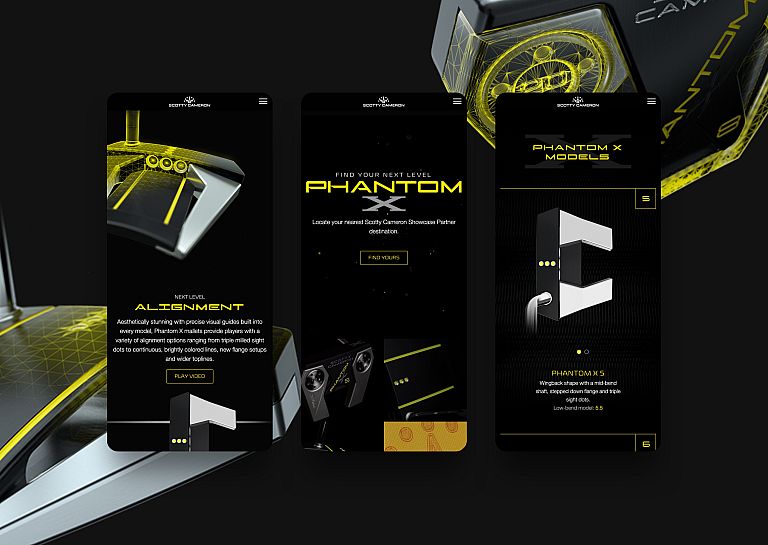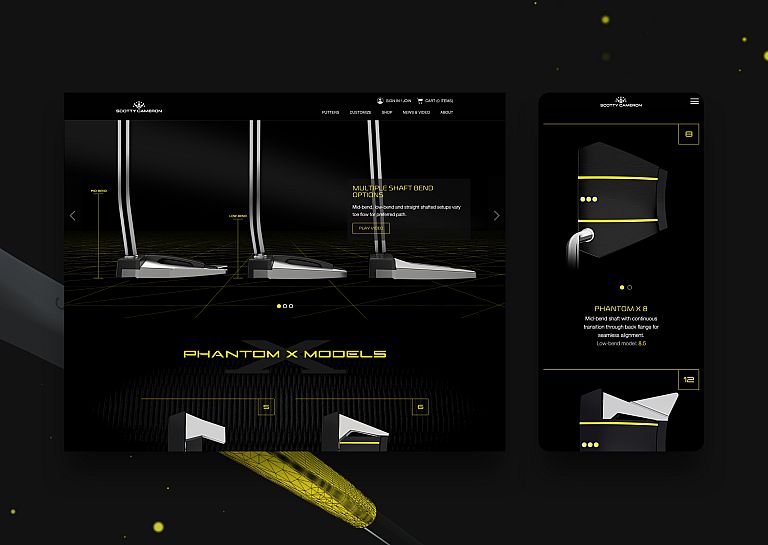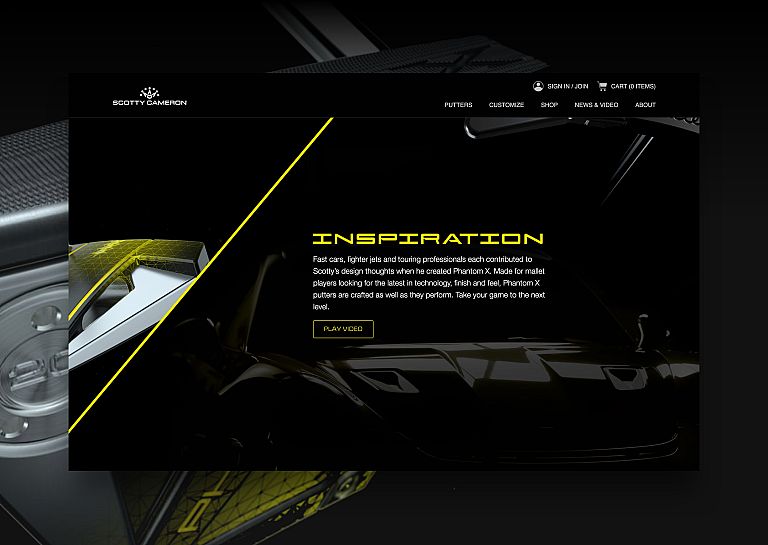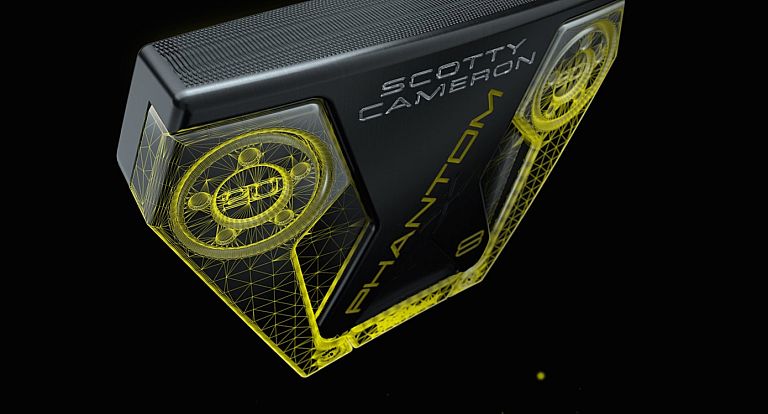 Partner Acknowledgment
Scotty Cameron has an incredibly talented internal marketing and development team that we worked with to bring this experience to life.

—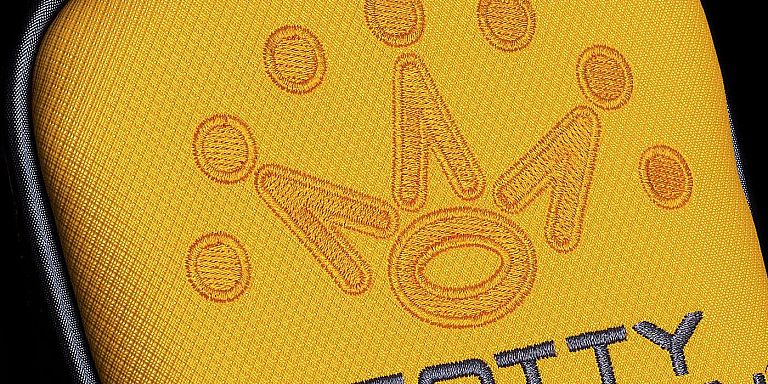 Awards

TheShowMN Gold
Silver District 8 Regional American Advertising Awards
—