View All Work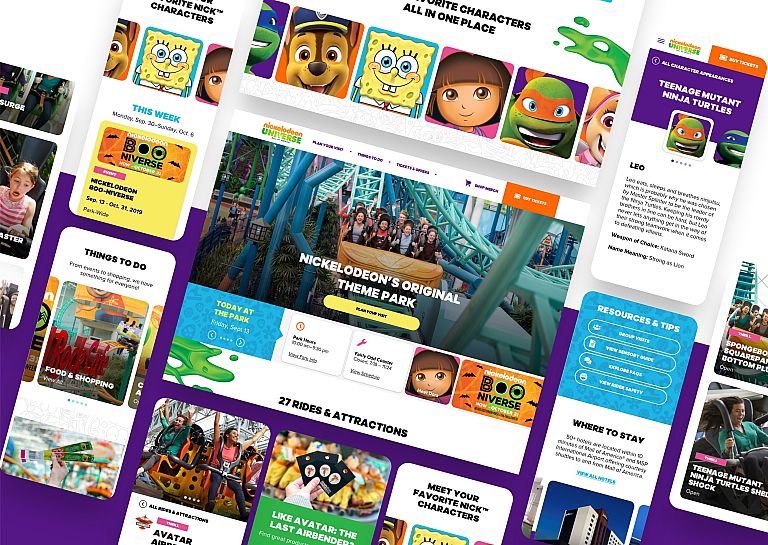 Friends. Family. Fun.
Nickelodeon Universe wanted to update their website experience to entice visitors, increase online ticket sales and better reflect the fun of a day at the theme park.

Services
It was a fun challenge to work with so many cool assets and seeing it all come together in a cohesive design brought out the essence of the brand.

Kayla - Visual Designer
The Challenge
With the majority of users only coming to the site once, the site experience needed to be easy to use, as well as update for employees, so users got the most recent park information.

Insights
People want to make the most of their trip to Nickelodeon Universe whether they are just stopping by or are planning their trip months ahead of time.

The Solution
Folklore helped update the site to better mirror the Nickelodeon Universe experience and make it easier than ever to plan a visit, so users didn't have to come back to the site, but would want to.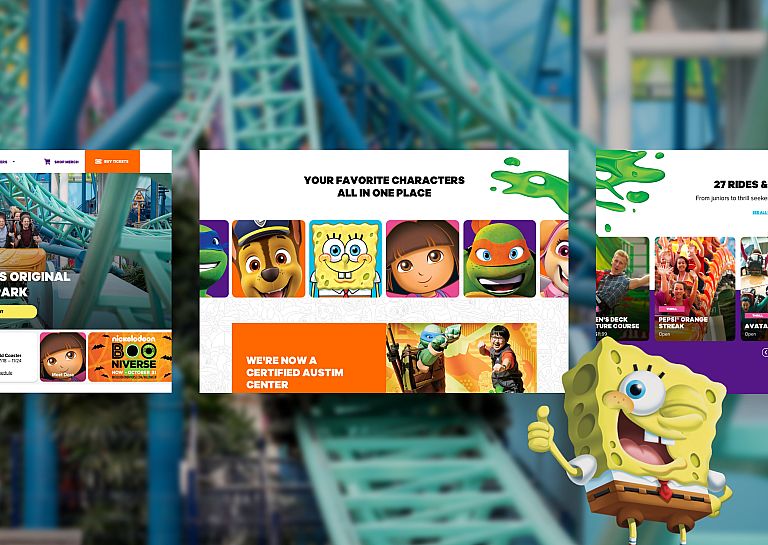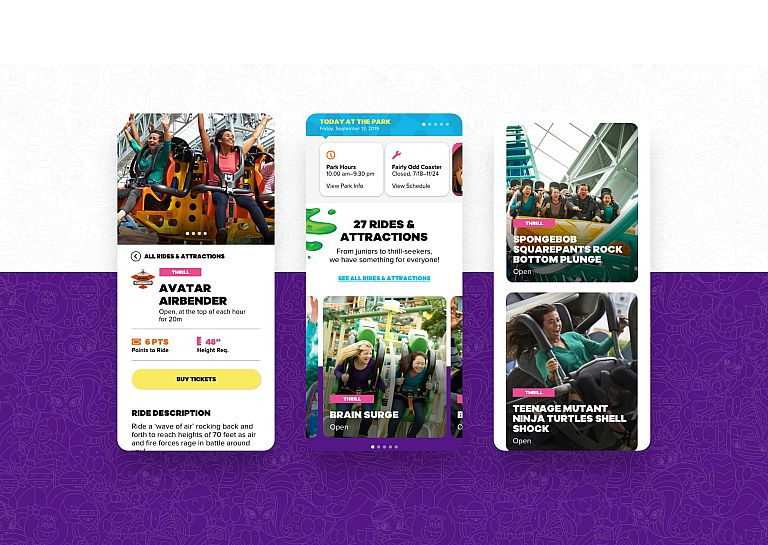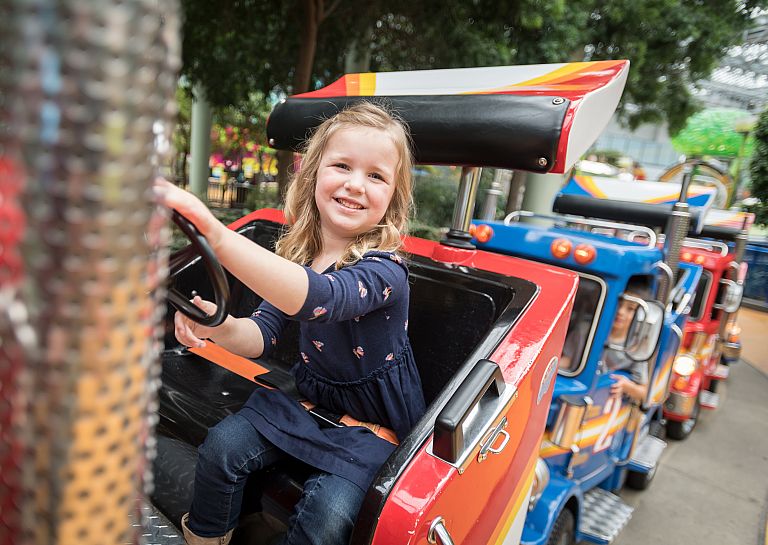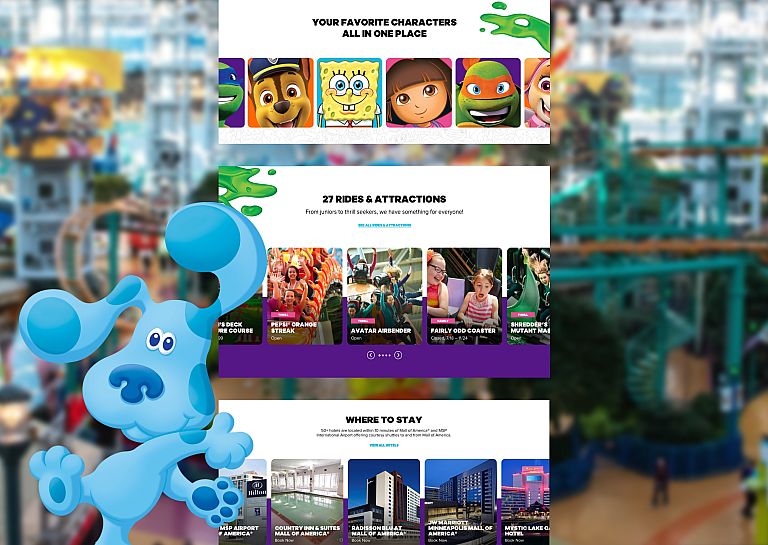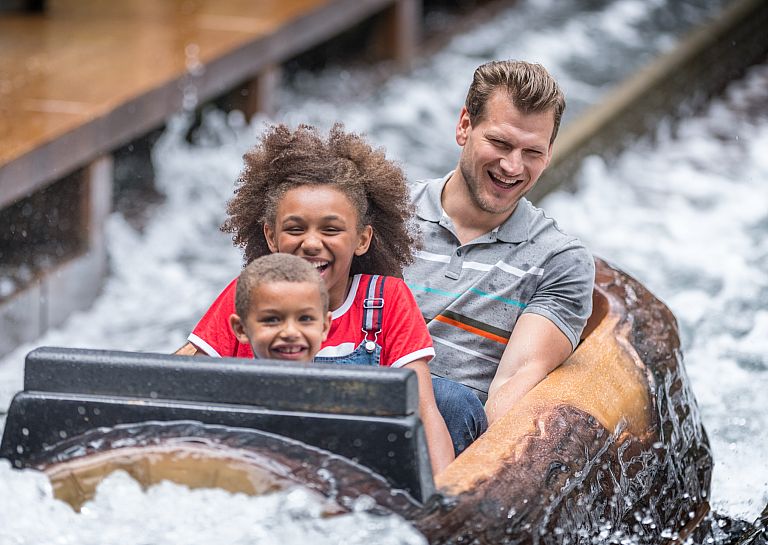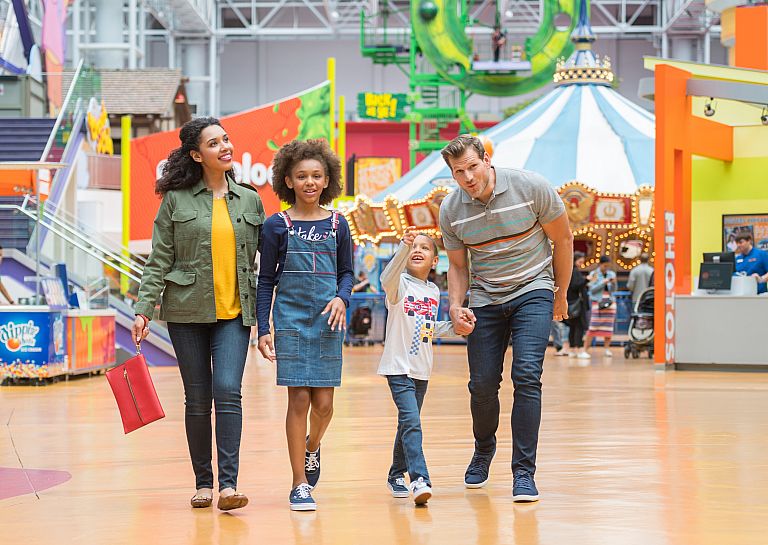 Strategy
To make an effective planning tool, we utilized user journeys to determine the information architecture for the site, and key content to clearly guide a user through their journey and accurately meet their needs when and where they needed to be met.

—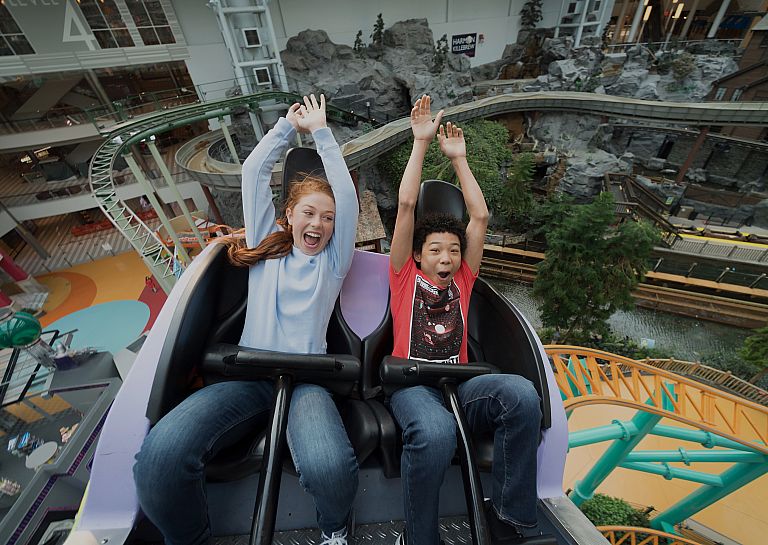 User Experience
In order to entice visitors, we needed to focus on bringing out the joy that people desire from a trip to Nickelodeon Universe and meet the digital demands of today's consumers. Based on our site audit, we knew that the majority of users were only coming to the site once. Meaning we had to meet their on-the-go needs, as well as serve as a robust tool for planning months in advance.

—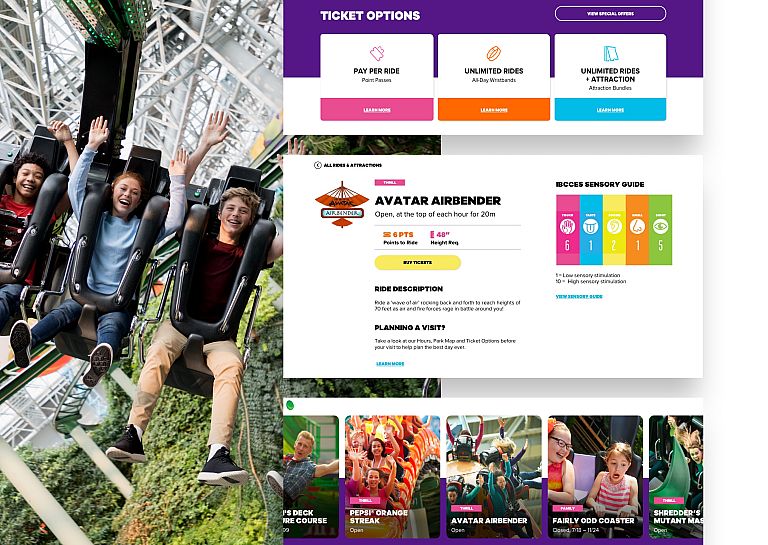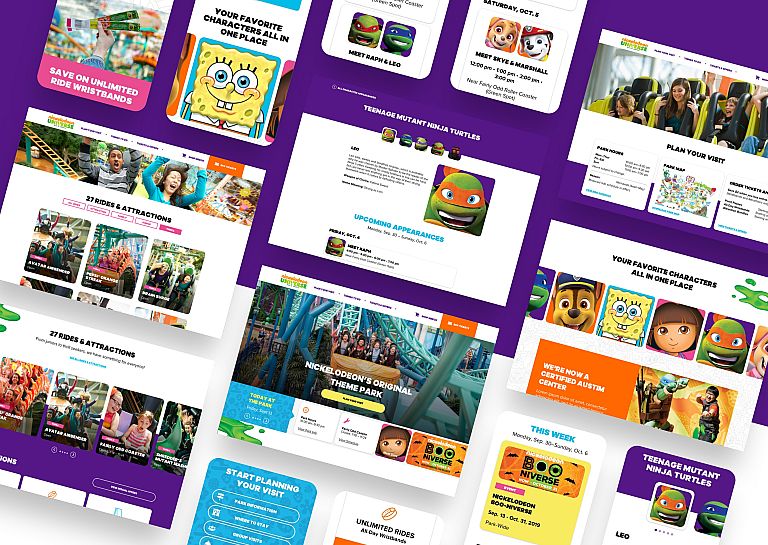 Visual Design
Nickelodeon Universe's brand is visually as fun as a day at the park, incorporating lively colors, favorite characters and splatters of slime. One of the challenges we ran into was ensuring the excitement came through, while keeping the design simple and decluttered for a digestible experience. We also incorporated design elements from the kiosks at the park for a seamless brand experience from planning a trip to being at the park. The characters make the brand special, so it was important to highlight the familiar faces throughout the journey and help tell the Nickelodeon Universe story.

—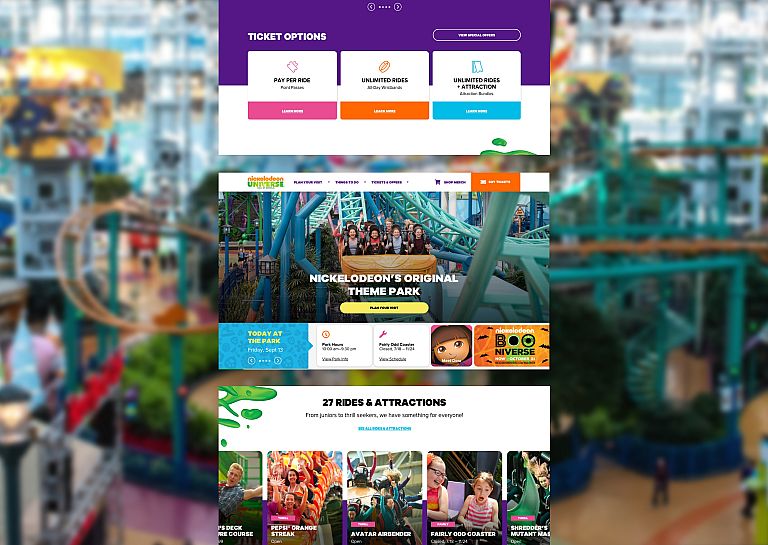 Development
The pre-existing backend was custom built, providing a series of constraints to execute within for frontend development. We leveraged the foundation and functionality to rework the frontend for a fresh look.

—