10 Tips for Evaluating UX Design Agencies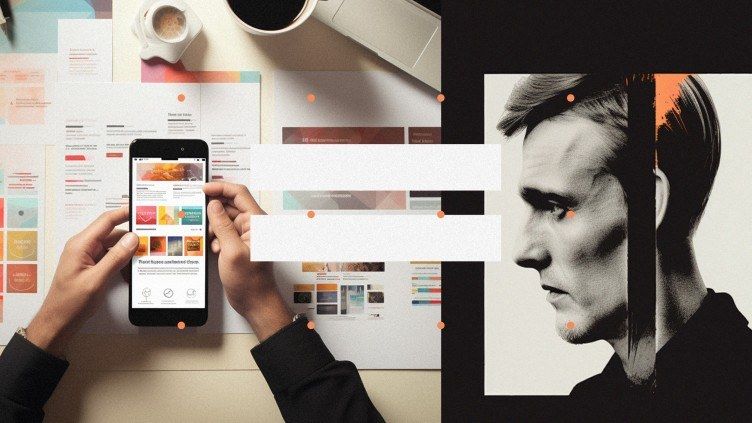 Finding the right UX design agency partner is a crucial decision. Your user experience is one of the most important ways your customers interact with your brand, and partnering with a reliable and experienced group of experts can make all the difference in creating meaningful and engaging experiences.
With UX being a core focus of ours from day one, we have had the privilege of working with many incredible partners over the years. As a result, we thought it would be helpful to share our top 10 tips when hiring UX partners. From portfolio evaluation to cultural fit, we will cover it all in this article.
Getting Started
1_A portfolio can tell you a lot, but not everything.
Reviewing the agency's portfolio can give you visibility into the quality of their past work, the range of industries they have worked with, and the complexity of projects they have handled. Look for case studies that showcase their process, approach and outcomes. This will give you an idea of their expertise, creativity and ability to deliver results. Be aware that not every project makes it into the portfolio, so if there is something specific you are looking for, reach out and ask.
2_Look for a team of experts.
Assess the expertise and skill set of the agency's team members. Check if they have a diverse and experienced team of UX designers, UX researchers, information architects and other relevant professionals. This will ensure that the agency has the necessary expertise to handle your project effectively.
3_Industry knowledge is a valuable asset.

Does the agency understand your industry and target audience? Look for agencies that have experience in your industry or have a proven track record of quickly adapting to new industries. This will ensure that the agency understands the unique needs and preferences of your users—leading to more effective strategies and solutions.
4_Ensure accessibility is a core competency.
Consider the agency's approach to accessibility and inclusivity in UX design. Accessibility is a critical aspect of user experience, and it is important to partner with an agency that understands and follows accessibility guidelines, such as ADA compliance and WCAG standards. Inclusivity should also be considered, ensuring that the agency designs experiences that are inclusive for all users, regardless of their abilities or disabilities.

–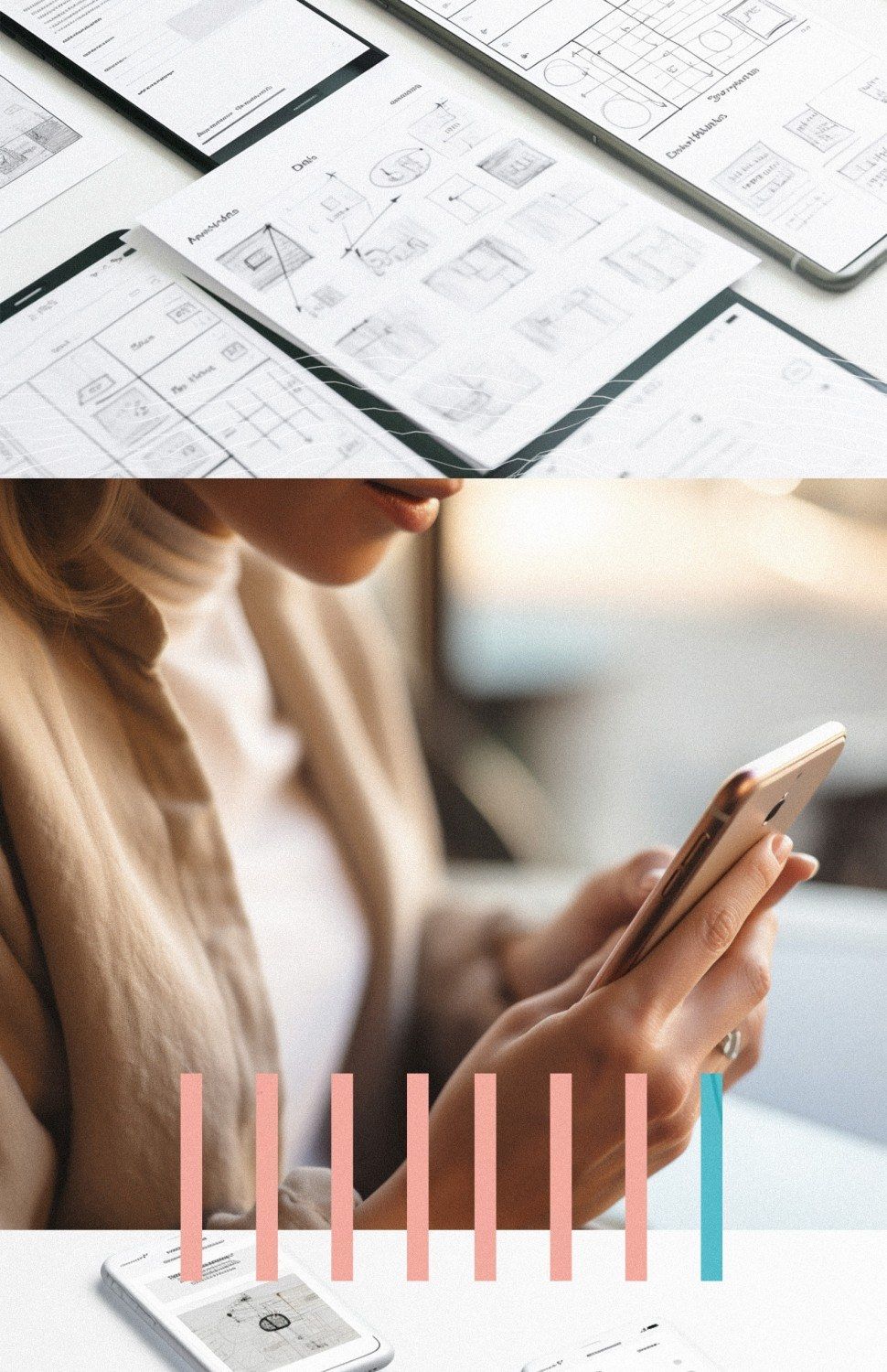 "As UX Designers, we have a responsibility to ensure our designs do not marginalize any groups or individuals to ensure we are building a more equitable society. You'll find that agencies with a strong capability in accessibility will deliver more innovative, creative solutions that fit a wide range of users."
– Missy Holmes, UX Designer at FOLKLORE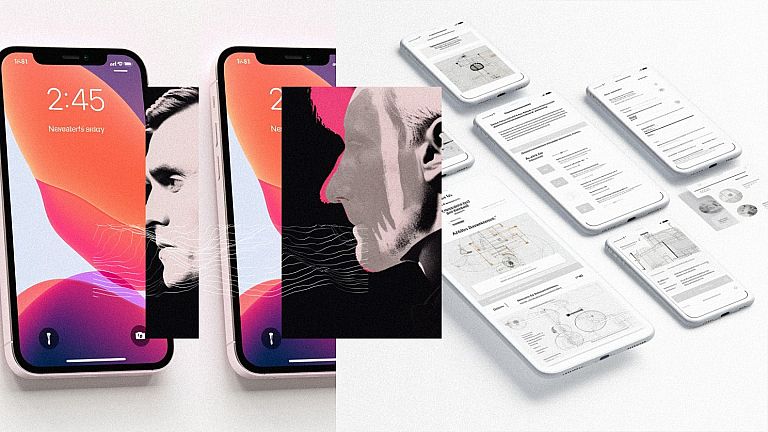 5_Well-defined process and methodology is everything.
Does the agency you're considering have a process and methodology for UX design? Well, they should. Look for agencies that follow a structured approach end-to-end and have a clear process in place that ensures user-centric solutions.
6_Collaboration and communication will keep things on track.
Consider the agency's approach to collaboration and communication. A UX agency that prioritizes effective communication and collaborative working relationships with their partners is crucial for a successful partnership. Look for agencies that are responsive, proactive and transparent in their communication, and are willing to listen and understand your needs and goals. A strong collaborative approach involves regular check-ins, feedback loops and open communication channels to ensure that both the agency and the client are aligned throughout the project.

7_Right-size the budget.
Evaluate the agency's pricing model, budget and resources. Consider whether the agency's pricing aligns with your budget and project requirements. Keep in mind that the cheapest option may not always be the best, as quality and expertise are crucial factors in UX design. Also, assess the agency's available resources, including their team size, workload and availability to ensure they can dedicate the necessary time and effort to your project.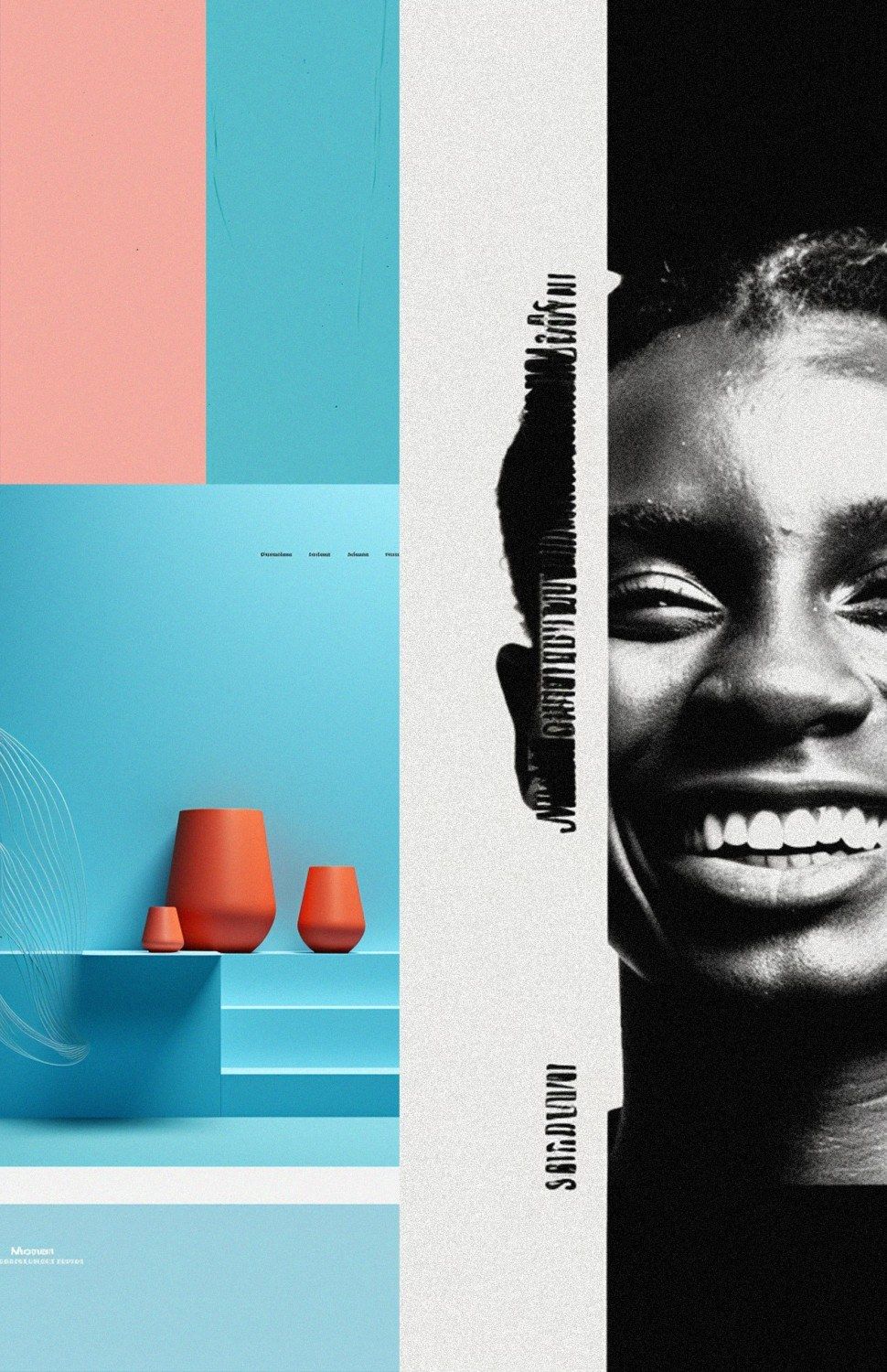 "Open and collaborative communication is about more than just making clients feel heard—it's the key to unlocking so many aspects of a successful project. It enables you to respond quickly to change and empowers you to course-correct when necessary. Above all, it helps to ensure that customer needs are kept front and center throughout the project."
– Jeremy Walker, Associate Director of Project Management at FOLKLORE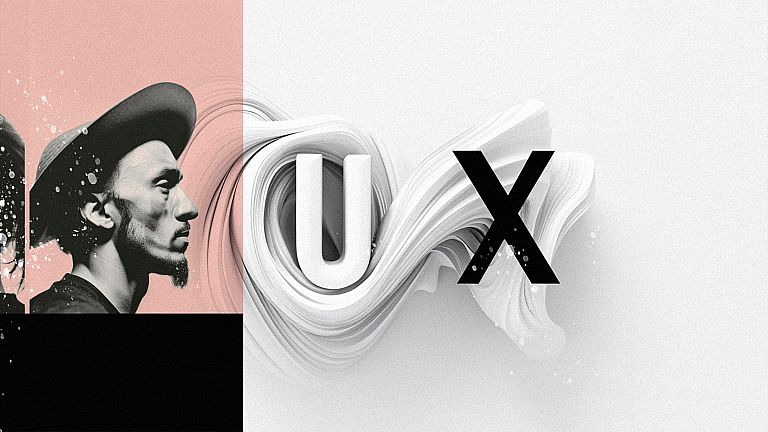 Finalizing the Fit


8_Seek client references or testimonials.
Ask for references or testimonials from the agency's past clients. Reach out to these references to gather insights on their experience working with the agency, the quality of their work, communication and overall satisfaction. This will provide valuable feedback from real clients and help you gauge the agency's reputation and reliability.


9_Find your cultural fit.
How do the cultures of your organization and the UX design agency mesh? Consider factors such as their values, communication style and work culture. Can you picture everyone working as one big team? A good cultural fit ensures smooth collaboration, effective communication and a shared understanding of project goals and expectations.
10_Creativity can be your best friend.
When requirements change, and they always do, there is nothing that will serve you better than an agency that can use their creativity to pivot and find a new way forward. Look for agencies that push the boundaries of design and constantly seek innovative solutions to design challenges. This will ensure that the agency has the ability to develop unique solutions to deliver great experiences.
–
*All images are original designs by FOLKLORE powered by Midjourney and Adobe.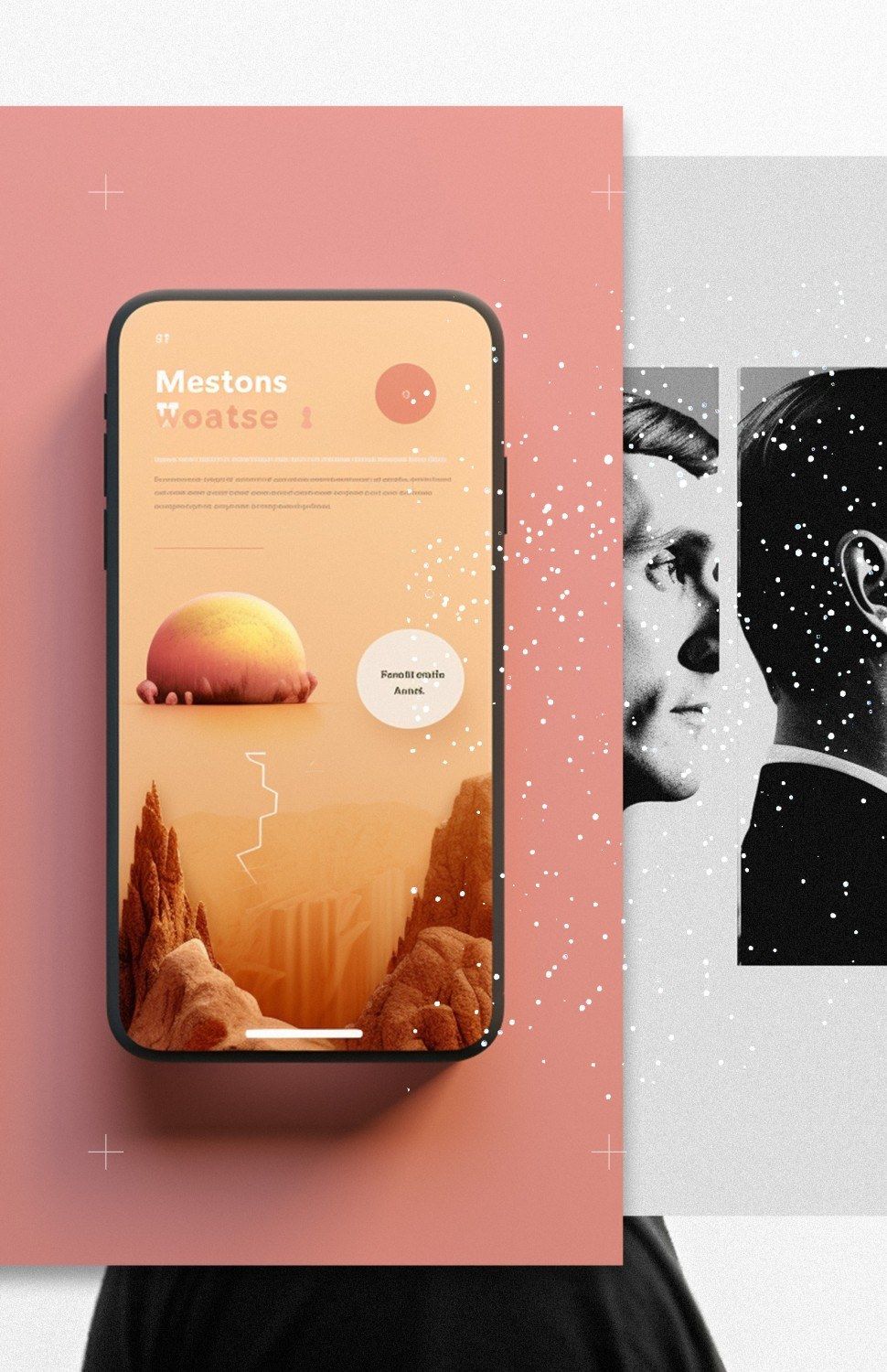 At Folklore, our strongest partnerships have all been built on trust, expertise, collaboration and shared values, and we believe following these considerations can help you find all of those things faster and more successfully.
At Folklore, we believe in the power of human-centric design and the impact it can have on digital experiences. We understand the importance of finding the right UX design agency partner and are committed to providing exceptional services to our partners. If you are looking for a UX design agency that values collaboration, innovation and excellence, we invite you to reach out to us. Let's work together to create digital experiences that empower users, push empathy and drive business success.