If They Can Build It, They Will Buy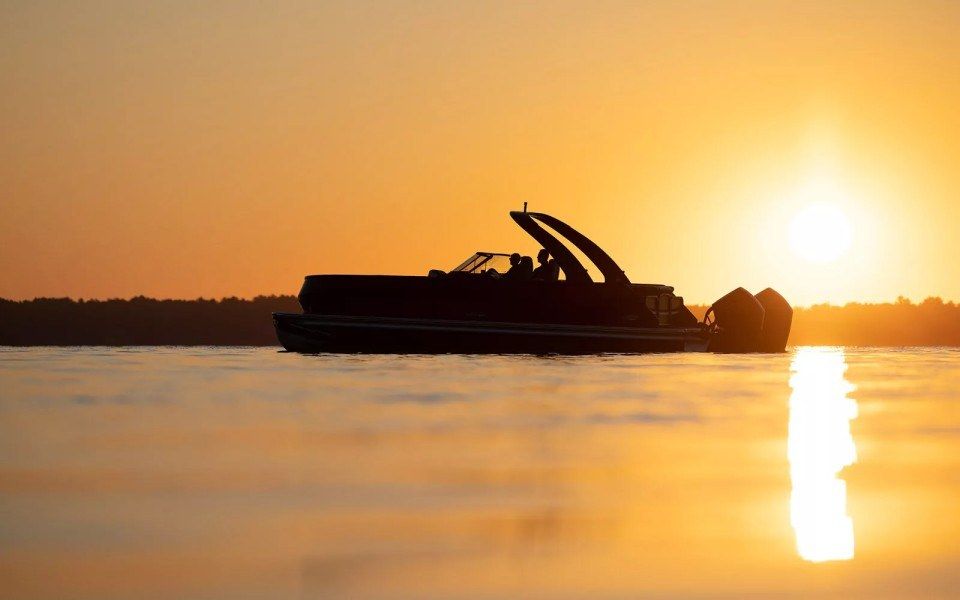 Product Configurators
We've all used them. Whether it's building your dream car or creating a custom pair of shoes, product configurators are a popular way to let customers choose exactly how their purchase will look (and sometimes feel). According to a recent Harris Poll survey, 60% of customers are more likely to buy a product if it's shown in 3D. Similarly, 82% of product page visitors choose to activate a 3D experience if it is available. On the business end, product configurators can cut photography costs by 90% and decrease product returns by as much as 80% (according to Threekit). However, these seemingly simple configurators can become quite tangled without the proper considerations for accessibility, UX, development, data management and design—especially if you want them to be more than a "bare bones" experience.
In this article, we'll explain what the advantages of a product configurator are and why you should consider adding one to your digital experience.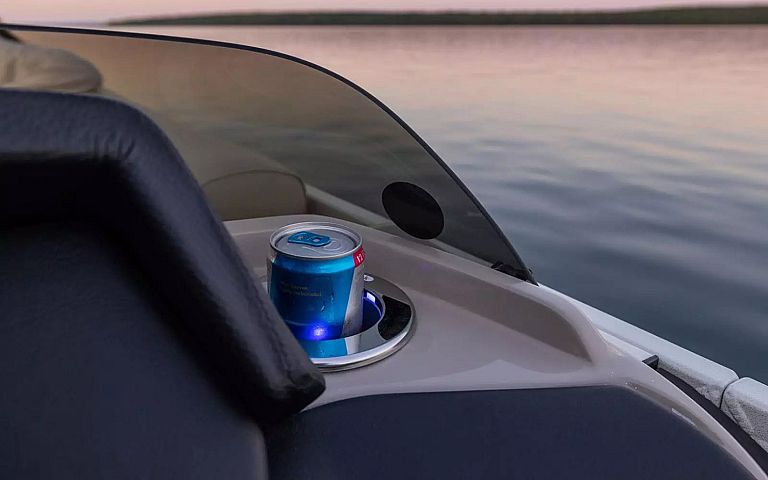 What is a Product Configurator
A product configurator, or builder, is ultimately a decision making tool. It lets the customer build exactly what kind of product they want to purchase, in varying levels of detail. While on the surface a configurator may seem like just another marketing tool, it is also an integral part of the sales process. After a user has built their perfect product, oftentimes their information and the specs of the product are sent to the nearest dealer, store location, or sales personnel to continue to nurture that customer relationship. This is an advantage for the sales team as well as the consumer, since most of the detail work surrounding the product itself has already been decided. This speeds up the sales process and can get consumers to the purchase decision much faster than starting cold with a salesperson. It's no wonder then that product configurators generate 66% higher conversions than 2D solutions, and 3D product configurators increase the likelihood to purchase by 11 times.
–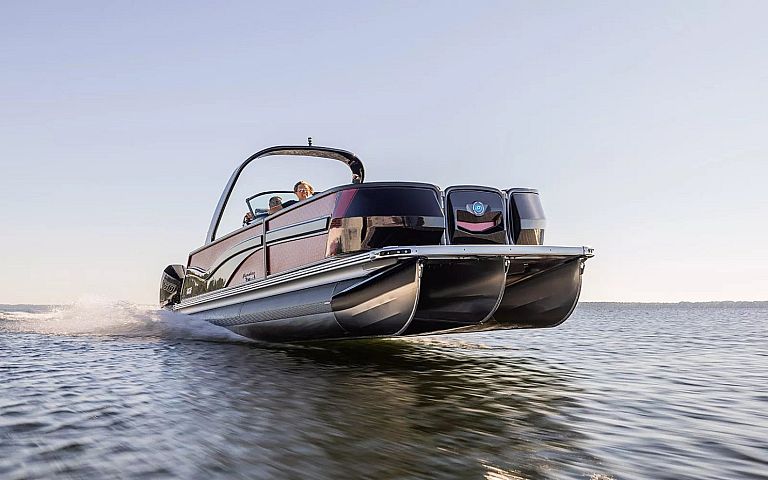 "While on the surface a configurator may seem like just another marketing tool, it is also an integral part of the sales process."
- Sean Van Dyk, Director of Creative Technology
Real Life Build: Premier Marine
Our partners at Premier Marine create luxury pontoons that are just as much of an experience as they are a product. When they came to us for a website redesign project, they knew they wanted a robust product configurator to be a part of their digital experience. This made total sense when looking at Premier's unique customer base. Premier Marine customers are not your average watercraft enthusiasts; they are obsessed with quality and detail, and often want a completely customized luxury pontoon that reflects their individual style. For these folks every detail matters, even something as small as hardware color.
Based on this knowledge of Premier's customer base, we built a product configurator that lets users customize their pontoon down to the smallest detail. We leveraged a large proprietary dataset in a WordPress environment to be able to render the complex, extensive combination possibilities of a fully customizable pontoon.
This build was an example of a true partnership between the Premier team and Folklore's development team to be able to create an outstanding experience that utilizes an incredibly detailed set of data.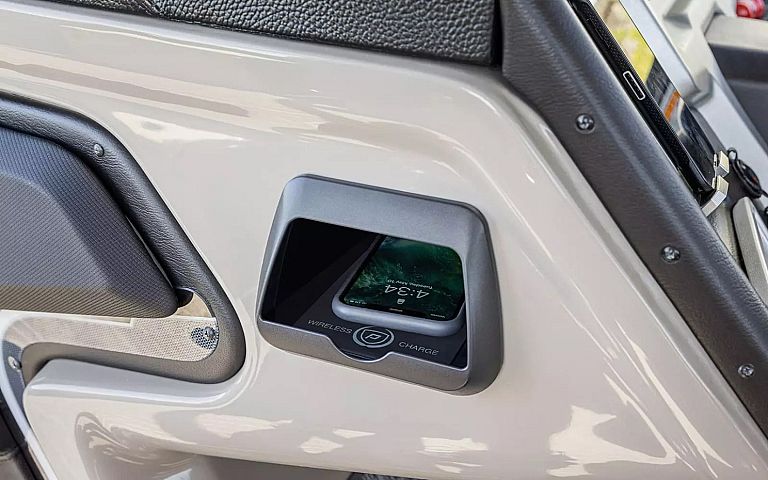 With any configurator, the 3D imaging and visual experience is just as important as the code, and we worked with the Premier team to create a seamless experience spanning back-end logic and front-end design. Even more importantly, the configurator experience is just as useful in a mobile experience as it is on a desktop. With more and more people making purchase decisions on a mobile device, this was an essential part of creating a standout product configurator experience for Premier customers.
–
"Providing an industry-leading Build & Price tool is another example of how Premier is going beyond to provide our customers with the best possible experience. This new tool allows customers to customize their pontoon, visually see what they're building, and understand the price of their selections. As one of the first steps in their pontoon journey, we're thrilled to provide customers with our new Build & Price tool."
- Erin Streit, Director of Marketing at Premier Marine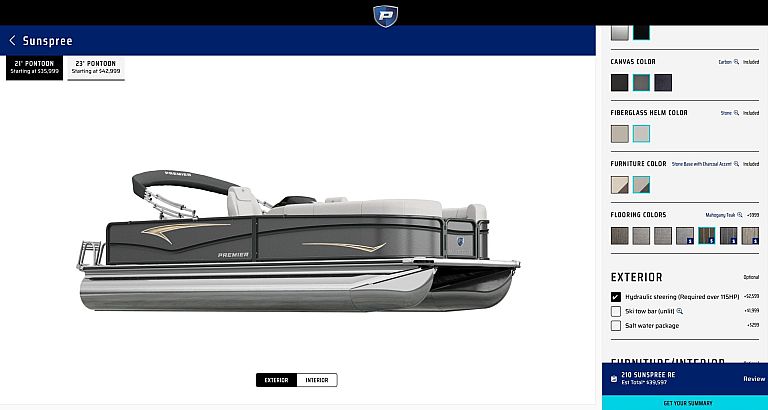 After the customer is satisfied with their build, the configurator experience sends that information to the Premier sales team and the nearest dealer to continue the sales nurturing process—bridging the gap between marketing and sales. As we mentioned earlier, a product configurator may seem like only a marketing novelty, but in reality it can be a powerful sales tool that helps the team collect customer information, ensure the customer's needs are met, and ultimately sell them a product that's uniquely theirs. This saves everyone time and money with less duplicated efforts and fewer errors in translation from the customer's vision to the end product. Seeing as Premier customers care about every last detail of their pontoon, this is a vital part of ensuring a luxury customer experience and reinforcing the Premier brand promise.
–
"More than just a partner, Folklore was an extension of the Premier team, meeting or exceeding our expectations through every step of the project. They made the entire process a pleasure with their expertise and responsiveness and transformed our vision into a world-class tool that provides our customers with a truly premium experience."
- Erin Streit
When we take on a product configurator project, we tailor every detail to the client's needs and the customer's wants. This can mean a relatively simple experience such as swapping out colors and accessories, or an incredibly detailed experience where users can customize their product down to the finest detail. Our strategy, UX, and development teams work together to develop a smart, right-sized solution that will move the needle for our clients business. For more on Folklore's UX and web development capabilities, contact Business Development Director Stephen Mariucci at smariucci@folklore.digital.