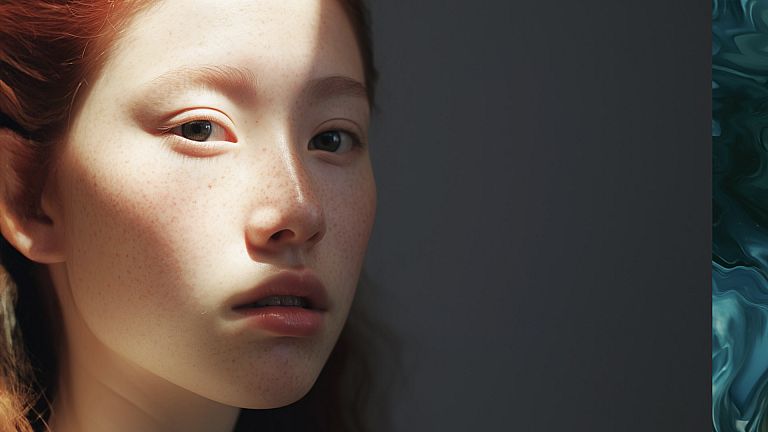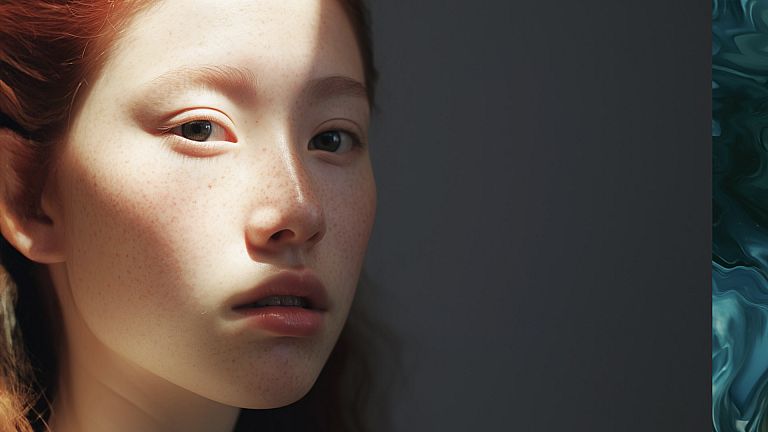 What Can Generative AI Do For You?
We believe the transformative power of Generative AI reaches its full potential only when it is harnessed by experienced professionals.
Our proprietary methodology combines the talents of industry experts with the latest and most innovative Generative AI tools, yielding epic results.
–

Supercharge Creativity

Generative AI can revolutionize your brand image by introducing new spheres of creativity, flexibility and imagination.
–
Production Efficiency
Scale your creative assets without the exponential costs to add environments, talent or new products.
–
Speed to Market
Eliminate months of planning, logistical challenges and liability risks. All while demonstrating ROI with a new asset creation process.
–
All imagery was created by Folklore's team of Generative AI specialists.
AI Services


Conceptual Ideating
Image Creation and Production
Video Creation and Production
Audio Creation and Production
–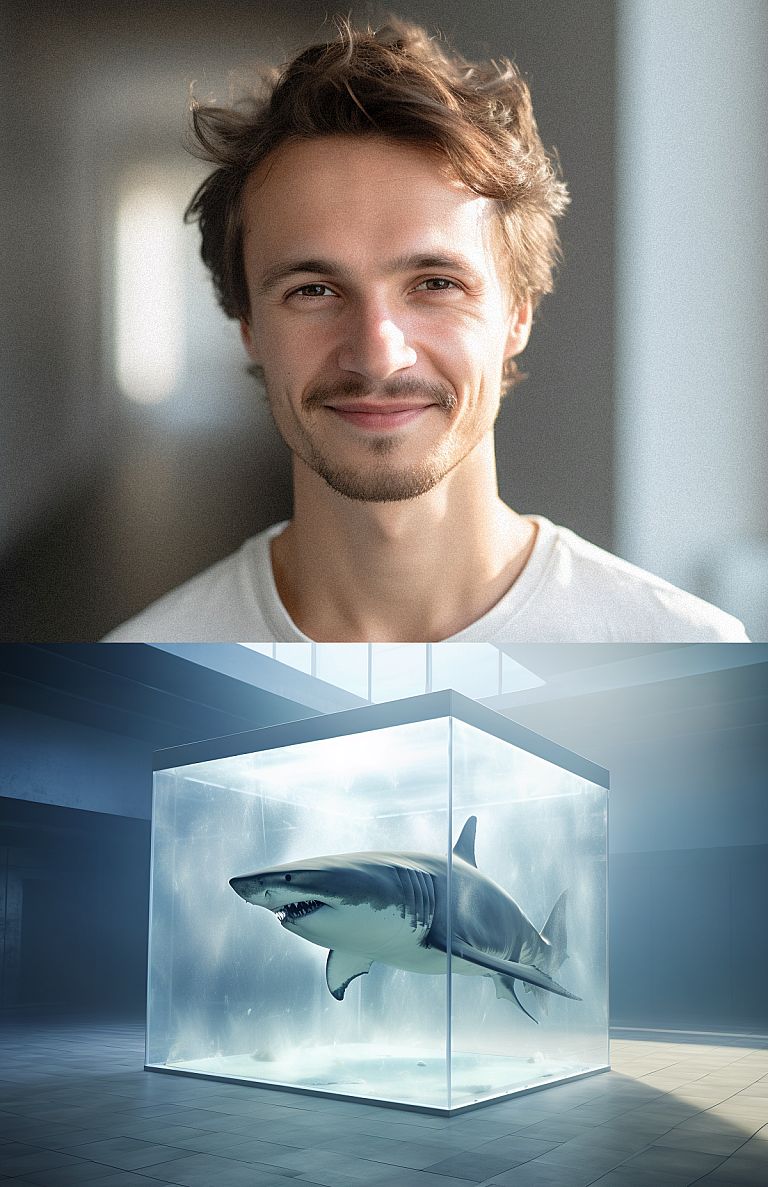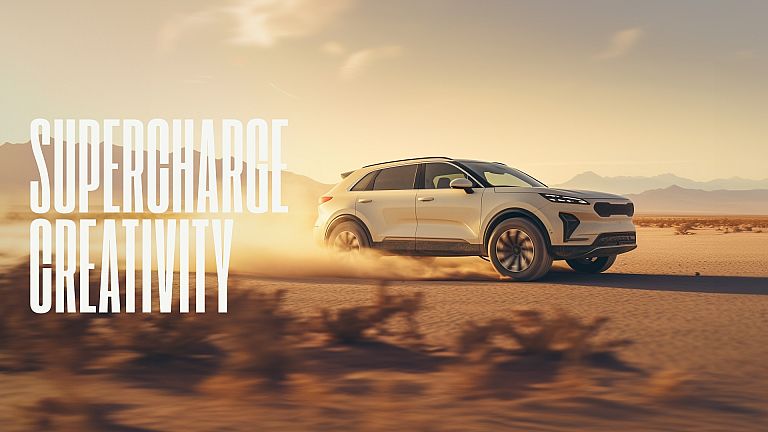 Dream big. Imagine new worlds. See your vision come to life. Generative AI has the ability to help render high-concept ideas that would be nearly impossible to create through a traditional process.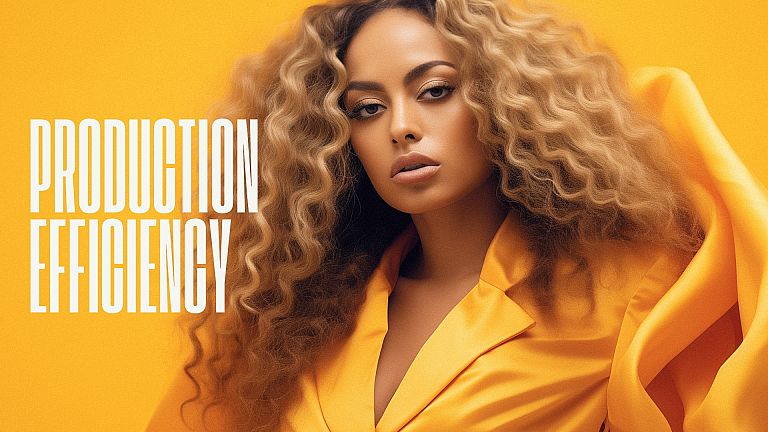 More models. More environments. More products. Create new combinations and add depth to your asset library with the power to scale your imagery.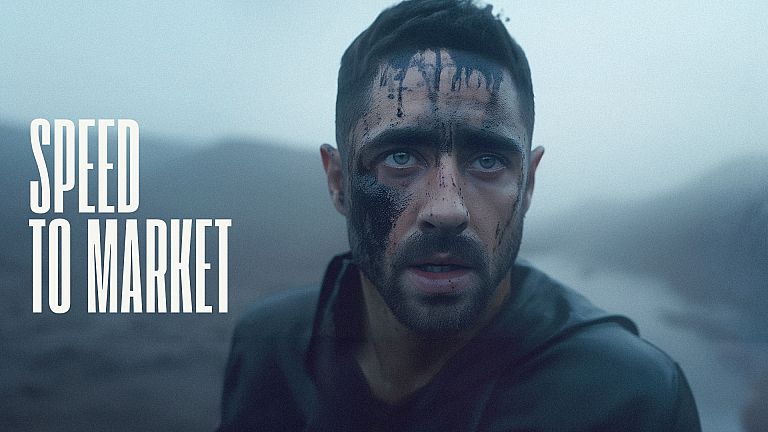 Eliminate the cost and logistics required to give your brand a national or international presence. This can come to life in a fraction of the time.