See your brand like never before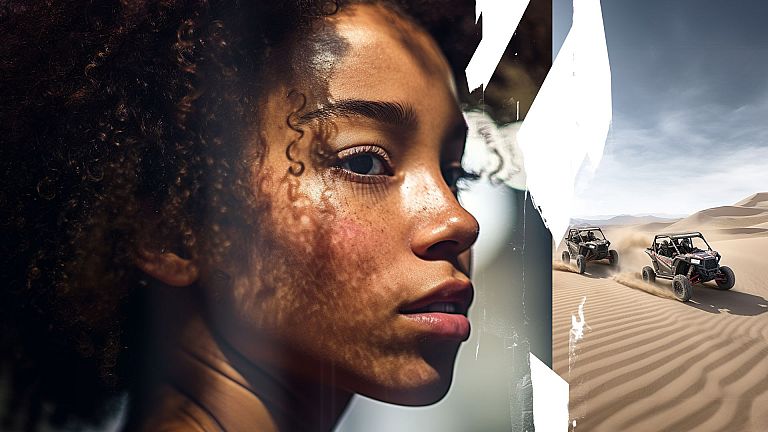 Become a leader in the industry by leveraging Generative AI technology for your brand.
Join us for a complimentary consultation.
–
Includes:
1_60-Minute Consultation and Workshop
Learn our process and capabilities and share your current challenges and opportunities
–
2_Fully Visualized Examples
Get on-brand imagery that you can choose to use right away across your marketing channels
–
3_AI Recommendation Plan
Receive a holistic action plan for how AI can be used in your asset creation process
–
What can Generative AI do for you?
Supercharge Creativity
Generative AI can revolutionize your brand image by introducing new spheres of creativity, flexibility and imagination.
–
Production Efficiency
Scale your creative assets without the exponential costs to add environments, talent, or new products.
–
Speed to Market
Eliminate months of planning, logistical challenges, and liability risks. All while demonstrating ROI with a new asset creation process.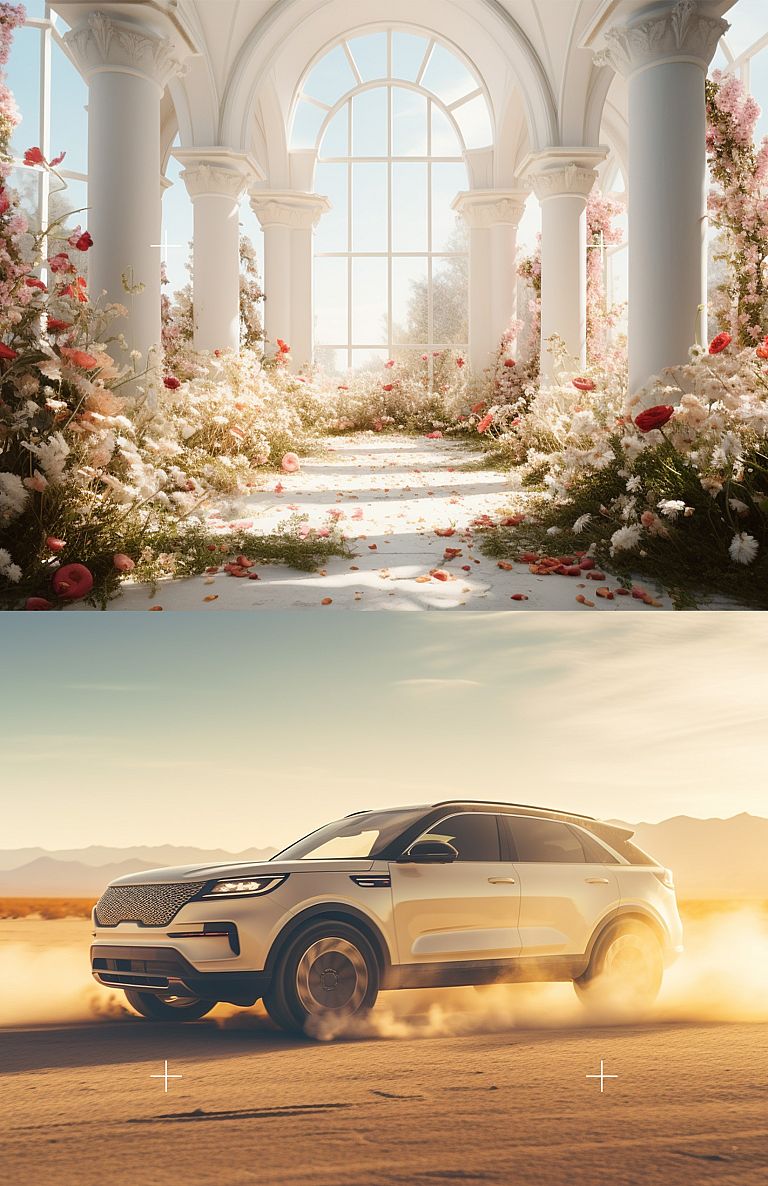 "We are passionate and challenged every day by this new technology and how it continues to expand creative boundaries and streamline our process workflow. The speed and efficiency Generative AI has brought to our team allows us to be more creative in so many ways."
– Paul B Drohan, Partner Executive Director of Creative at FOLKLORE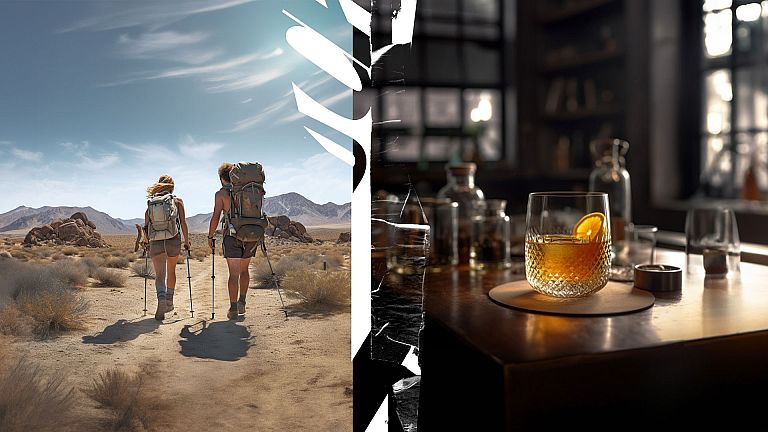 FAQs
What will be discussed on the consultation call?
First, we'll have a 60-minute Consultation Call with you to hear more about your brand, understand your goals and review your current brand assets. We will also showcase some of our AI imagery work and the process for creating it.


How will you create AI imagery for my brand?

First, we will take some selected key brand or product images and create a few select visual assets along with a recommendations plan that will set the direction for what you can do. This can range from product assets to high-conceptual brand images.

Upon approval, our team will go to work by using our proprietary prompting and AI-model process to generate a preliminary set of asset options that will be presented to you.

If you feel the assets work to elevate your brand and the recommendation plan aligns with your business goals, we'll work together to put a plan in motion that works with your budget and timing.


What do I get for signing up?
The Complimentary Consultation Includes:
1. 60-Minute Consultation Call
2. 2-3 AI Asset Examples
3. AI Recommendation Plan


What kind of AI imagery can be created for me?

1. Product placement in other environments
2. Portraits or models interacting with your product
3. Campaign assets and creative expressions for your brand


What are the rights and usage for AI imagery that is created for me?

As long as you are a partner with Folklore you will have the rights to use them. This includes but is not limited to print, social media, web and email.


What is the timing for this process?
The length of the Midjourney and Photoshop image generation has an expected 1 week time duration after the discovery session.


What is the cost for all of this?
You are signing up for a complimentary (free) consultation. This is designed to help you explore how AI can be leveraged to transform your marketing asset creation process. After the process is complete, you'll receive an AI Recommendation Plan that will be tailored to your needs. Should you choose to move forward, this will be the basis of a proposal for a scope of work.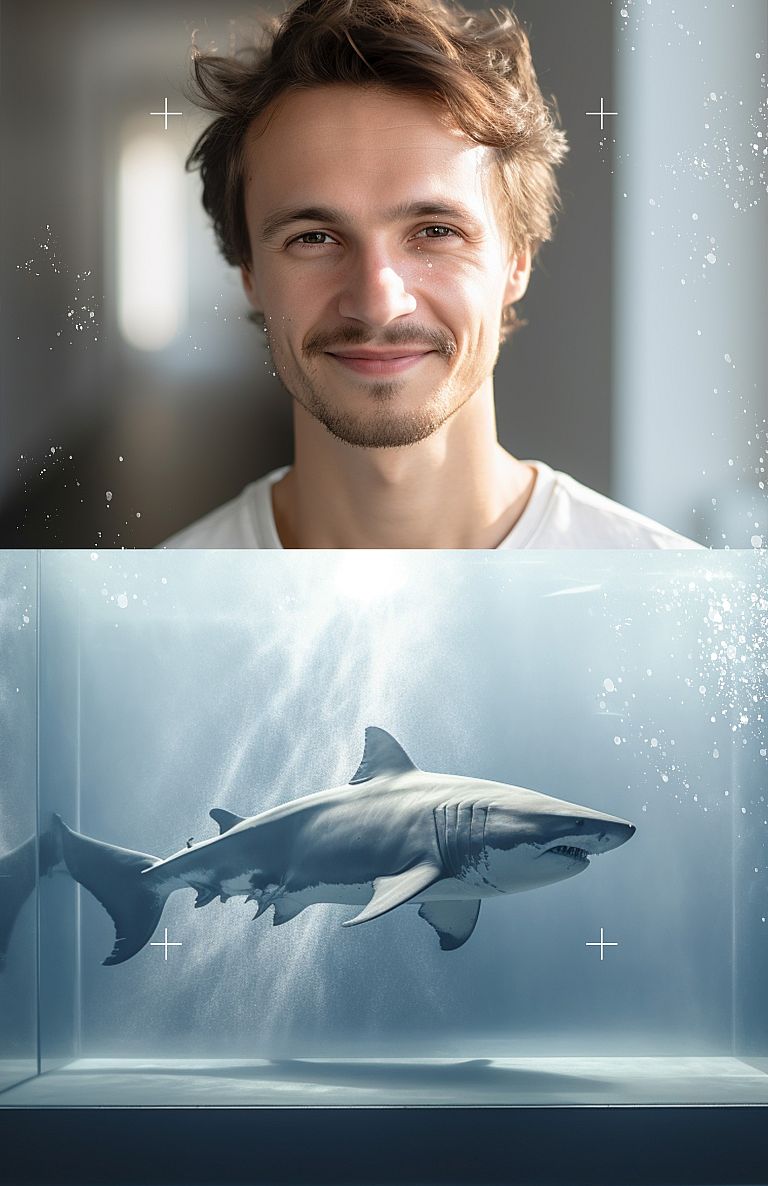 About Folklore Digital
Folklore is a digital experience company that ignites & shapes business transformation for its partners. Headquartered in Minneapolis but present throughout the US, Folklore is a team of veteran designers, technologists, researchers and strategists with deep expertise in retail, CPG, sports, manufacturing, finance, healthcare and more.